This post contains affiliate links.
Searching for creative and interesting daddy daughter date ideas for toddlers? This list will leave you excited and inspired to pencil in some important father daughter activities on the double!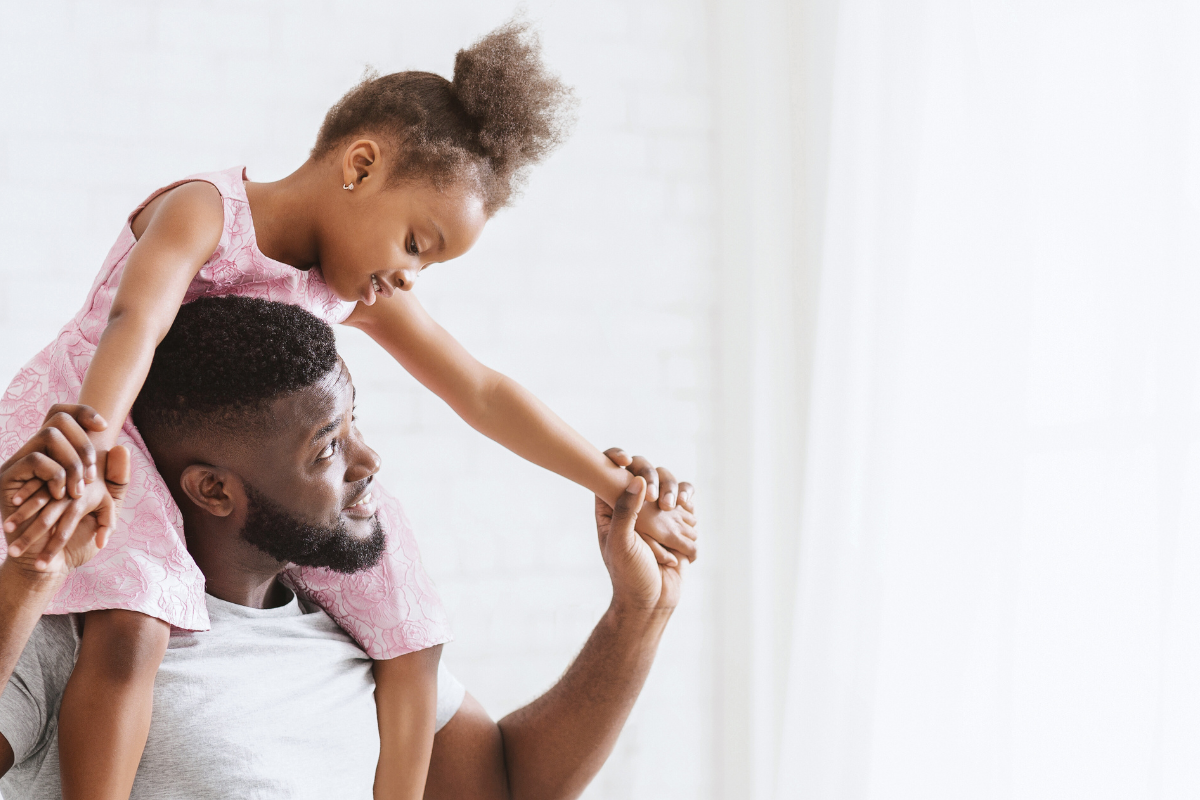 When it comes to finding fun daddy daughter date ideas for toddlers, there really are so many creative and enriching options.
From going on outdoor adventures to new activities that can be done at home, there are plenty of ways dads can spend quality time with their little girls.
Today, we're sharing our very favorite daddy daughter date ideas for toddlers that will not only strengthen their bond but also create lasting memories.
Let's get this party started –
Cute Daddy Daughter Dates
Here are some of our favorite cute daddy daughter date ideas:
Visit a local park and have a picnic.
Go to a petting zoo and play with the animals.
Attend a local community event or festival.
Go to a museum and explore different exhibits together.
Take a cooking class and learn how to make a new dish.
Have a spa day at home and do each other's nails.
Go to a bookshop and pick out books to read together.
Visit a nearby farm and pick fresh fruits or vegetables.
Have a game night and play your daughter's favorite board game.
Take a dance class and learn a new dance routine.
Have a photo shoot and capture adorable pictures of your daughter.
Outdoor Adventure Father Daughter Activities
Outdoor adventures are a great way for fathers and daughters to spend time together while also getting some fresh air and exercise.
These are our top outdoor adventure ideas that are perfect for dads and their little girls:
Take a bike ride in the local park or neighborhood.
Go for a hike on local trails and explore nature together.
Visit a nearby lake or beach and go swimming or build sandcastles.
Go camping and have a fun weekend in nature.
Go on a scavenger hunt in the woods or park.
Go to a new playground that you've never visited and play on the swings and slides.
Visit a nearby zoo and learn about different animals.
Go fishing and catch some fish for dinner.
Visit a nearby theme park and ride roller coasters together.
Go to the local fire station and meet the firefighters and see their equipment.
Go rock climbing at a nearby climbing gym and challenge each other to climb higher.
Educational & Creative Activities for Toddlers
Educational and creative activities are not only fun but also help develop a child's cognitive and social skills.
Here are daddy-daughter activities that are both educational and creative:
Go on scavenger hunts to enhance her learning experience and problem-solving skills.
Visit a library and read books together to expand her imagination and language skills.
Look for a kid's-focused pottery shop around town and have fun painting blank figurines.
Look for garage sales around your neighborhood and let your little one watch you negotiate a great deal.
Head to your local science centre and explore all of the different exhibits together.
Sign up for a music class with instruments or singing.
Consider getting involved in organizing a fundraiser for your child's school together – our favorite is a spaghetti fundraiser (here's a great little guide and some free printables that I used for ours).
At Home Daddy Daughter Date Ideas
Sometimes, the best way to bond with your daughter is to stay in and have a fun night at home.
Here are cute ideas for daddy-daughter fun nights in:
Have a dance party and teach your toddler some new moves.
Find a fun, toddler-approved recipe, like DIY pizzas and talk together as you add all the different toppings.
Have a pajama party and make some popcorn and watch a new movie. Bonus points if you build a fort and watch from there!
Do a craft or DIY project together, like making homemade slime or painting rocks.
Have a karaoke night and sing and dance along to her favorite songs.
Play dress-up and try on different outfits and accessories.
Have a talent show and let her show off her skills and talents.
Read books together and make up your own stories with different voices and characters.
Wrapping Up
Whether it's going on a bike ride or having a fun lunch date, there are so many different ways to create meaningful parent-child dates.
Trying out new ideas and exploring local (toddler-friendly) hot spots with your little one is such a great way to spend time together and make memories, too.
So block off a few hours and add pencil in some of these fun daddy daughter date ideas, Dad!
Read Next:
🪁 21+ *Very Aesthetic* Cozy Coupe Makeover Ideas (That You Can DIY!)
🪁 11+ *Best* Non-Stimulating Shows for Toddlers (That Won't Drive You Crazy)
🪁 15+ Best Toddler Toys for Road Trips (A Toddler Mom's Top Picks!)