This post contains affiliate links.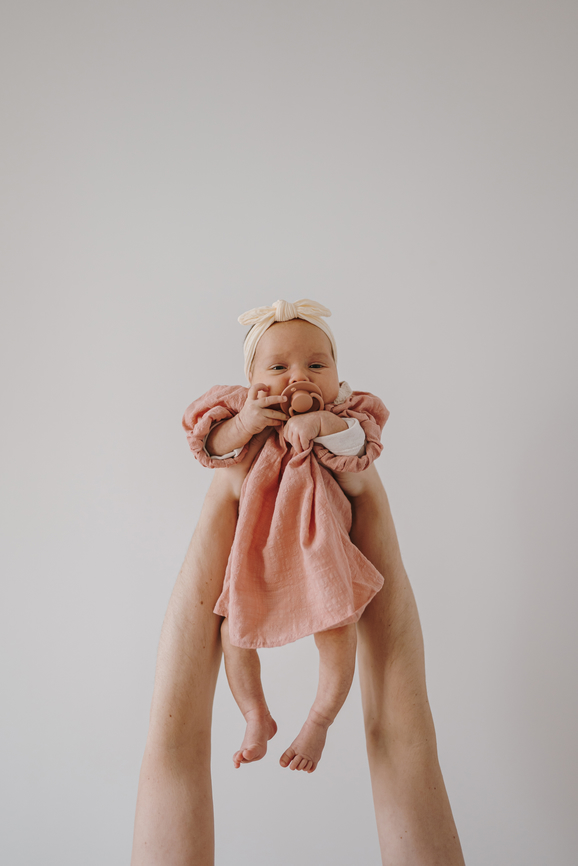 Trying to find some pretty, perfect middle names for Isla but just can't quite find *the one*?
Then crack open a bubbly water and kick those tired feet up, mama, because I've got you covered.
Today, I'm sharing my hand-picked list of middle names that go with Isla (and even some similar names like Isla, too) that I just *know* you are going to swoon over.
Okay, let's dive in –
About the Name Isla
Does it surprise you that the Isla is actually pretty darn popular as a baby girl's name in the US?
Coming in strong at position #33 on the baby name charts for 2021, the name Isla has been growing in popularity steadily since 2008.
A beautiful, water-inspired choice, the name Isla is totally gorgeous for parents who love travel, water, or the great outdoors and are looking for a short, sweet girl's name for their little one.
Meaning island in Spanish and in Scottish, this beautiful baby name is a super pretty choice for 2023, and beyond.
Names Like Isla
Love the name Isla, but not 100% certain? Here are my favorite baby girl names like Isla if you're still adding to the list:
Iara – Iara is a Brazilian name, and in mythology, Iara is a water queen
Ilse – a German name meaning my God is bountiful
Ines/Inez – a Spanish name meaning who is pure
Iola – a Greek name meaning of the violet-colored dawn
Cove – Cove is modern, unique baby name name meaning a small bay
Oceana – Oceana means a woman from the ocean
Cora – an English name meaning young maiden
Coral – a nature-inspired baby name meaning from the reef
Middle Names That Go With Isla
Old-Fashioned:

Isla Adeline, Isla Nell, Isla Ottilie, Isla Goldie, Isla Pearl

Popular:

Isla Olivia, Isla Maeve, Isla Eloise, Isla Elizabeth, Isla Marie

Uncommon:

Isla Blythe, Isla Ever, Isla Dove, Isla August

Nature-Inspired:

Isla Wren, Isla Astrid, Isla Cove, Isla Honey, Isla Celeste

One Syllable:

Isla James, Isla June, Isla Rae, Isla Sage, Isla Rose
The Prettiest Middle Names for Isla
Here are my very favorite middle names for Isla in 2023:
Isla Wren
Isla Eloise
Isla Celeste
Isla Rae
Isla Maeve
Isla June
Isla Rue
Isla Adeline
Isla Dove
Isla Elizabeth
Isla Marie
Isla Grace
Isla Nell
Isla Claire
Isla Addison
Isla Linnea
Isla James
Isla Ottilie
Isla Lucille
Isla Evie
Isla Pearl
Isla Sloane
Isla Jane
Isla Quinn
Isla Aubrey
Isla Goldie
Isla Eleanor
Isla Eve
Isla Ruelle
Isla Honey
Isla Mia
Isla Cecilia
Isla Indigo
Isla Everly
Isla Olivia
Isla Fleur
Isla Evangeline
Isla Elise
Isla Astrid
Isla Aurelia
Isla Eleanor
Isla Haven
Isla Mae
Isla Sage
Isla Violet
Isla Elle
Isla Blythe
Isla Cove
Isla Estelle
Isla Anne
Isla Celine
Isla Edith
Isla Kyle
Isla Tatum
Isla Capri
Isla Ever
Isla Rose
Isla Evelina
Isla Ines
Isla Camille
Isla August
Isla Esme
More baby name inspo:
🌊 65+ *Gorgeous* Middle Names for Ivy That Just Make Sense
🌊 125+ Prettiest Middle Names for Luna That Will Totally End Your Search