This post contains affiliate links.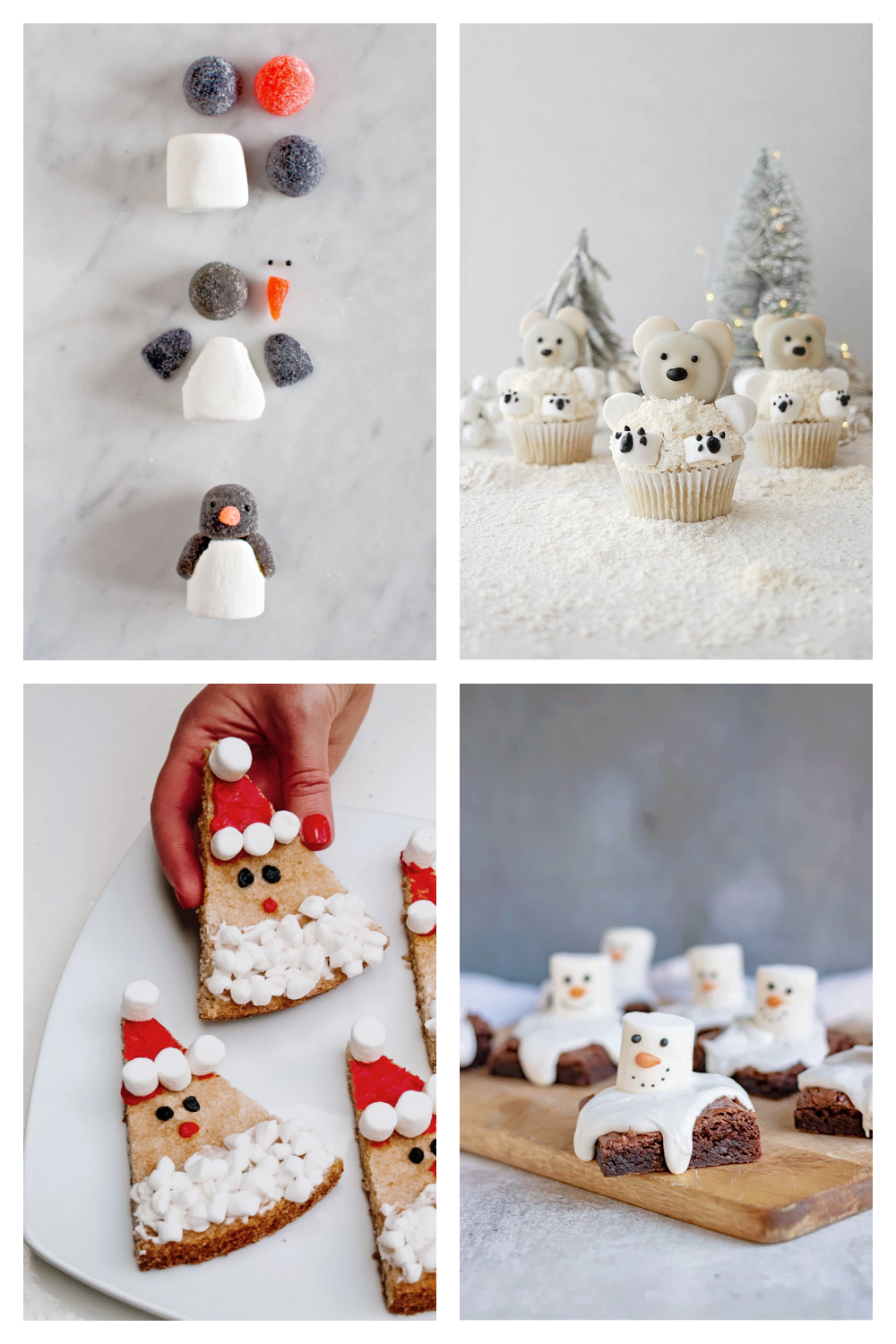 Planning a North Pole Breakfast?
Then you're in the right place. Today, I'm sharing my favorite North Pole Breakfast ideas that are sure to put a smile on your little's face from ear to ear.
Let's get to it –
What is a North Pole Breakfast?
A North Pole Breakfast is a special event that is thrown in your home to welcome your family's Elf on the Shelf back each year (or for the first time).
It includes lots of fun, festive decor, some special Christmas-themed treats, and sometimes, the Elf on the Shelf will even bring a special little treat bag or gift basket for the little ones in the home.
When is a North Pole Breakfast held?
While there are definitely some more common dates that North Pole Breakfasts take place each year, each family decides on a special day to celebrate their elf's arrival each year.
Typically, the elves will return either on the Monday after Thanksgiving, during the last week of November, or on December 1st.
The Cutest North Pole Breakfast Ideas
So, now, that we know exactly what a North Pole breakfast is, and when it's thrown, it's time to come up with some fun and delicious ideas for our menu.
There are plenty of options for yummy breakfast foods to serve at a North Pole Breakfast,
Here are some of my favorite North Pole Breakfast ideas:
Polar Bear Cupcakes
These totally adorable polar bear cupcakes are vegan and made from scratch – but for an easier option, simply grab some premade cupcakes from your favorite bakery or grocery store, then get to decorating!
To create these cute polar bears, you'll need coconut, Oreo cookies, candy melts, black food gel and marshmallows – and then just follow along with Holly's polar bear cupcake video tutorial.
Santa Sugar Cookies
To whip together these sweet little cookies, a simple sugar cookie dough is pressed into a 9″ cake pan, cut into triangles, then decorated with red, white and black icing and some mini marshmallows.
Candy Melt Christmas Tree Cake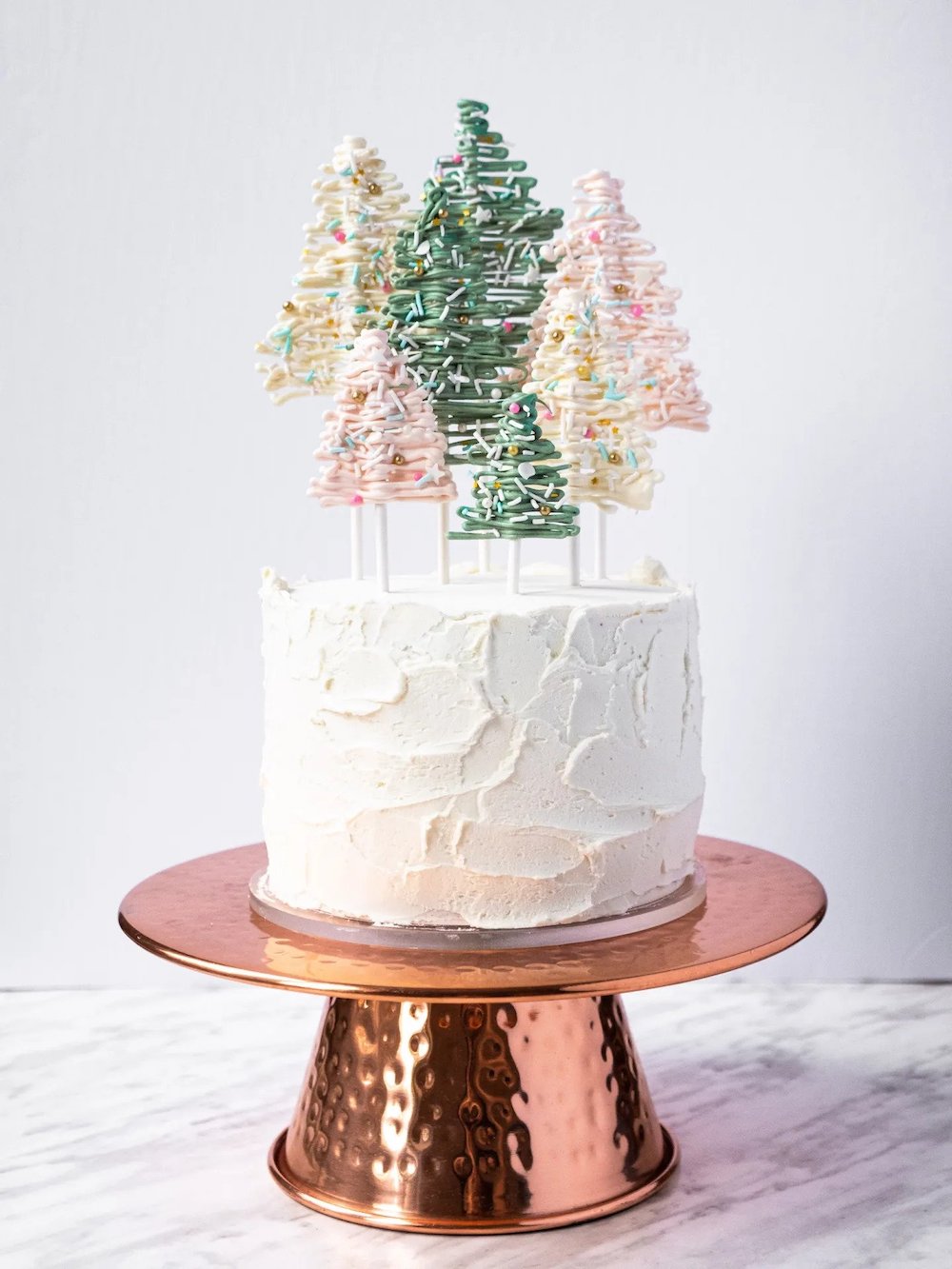 Looking for something seriously impressive to don your North Pole Breakfast spread?
This pretty Christmas cake is decorated with simple candy melt Christmas trees that are made by melting candy melts and piping them in a zig zag pattern across a lollipop stick, then decorating with your favorite sprinkles.
No time to bake a cake during the holiday shuffle?
Grab a simple layer cake from your local grocer, scrape off the colored icing and re-ice with a simple butter cream and icing spatula.
Peppermint Puppy Chow
I dare to ask – is it even really Christmas without puppy chow?
This easy and yummy peppermint puppy chow would make a great addition to your North Pole Breakfast and can even be whipped up a few days in advance (bonus, right?).
Polar Bear Hot Chocolate
Are your kids a fan of hot chocolate?
Zhuzh their cups of cocoa up with these simple polar bear marshmallows made from M&Ms, marshmallows, eyeballs and icing.
Christmas Tree Cupcakes
Looking for some pretty adorable evergreen details to add to your spread?
These cute Christmas tree cupcakes are sprinkled with icing sugar to mimic fresh snow and are just too precious.
Santa Banana Pops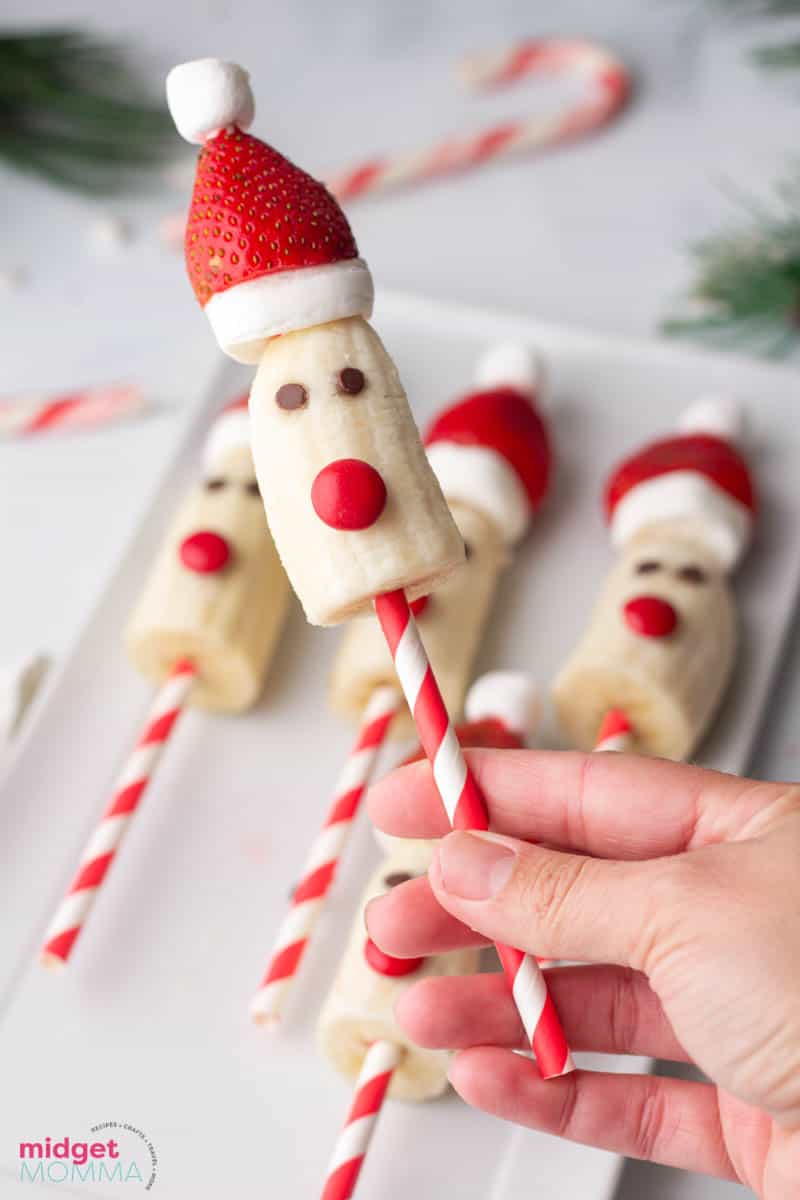 Looking for a quick, fun and healthy addition to your North Pole Breakfast set up?
These super cute Santa banana pops can be throw together in only a few minutes, and only require 6 simple ingredients (Target run, anyone?).
Melted Snowman Sugar Cookies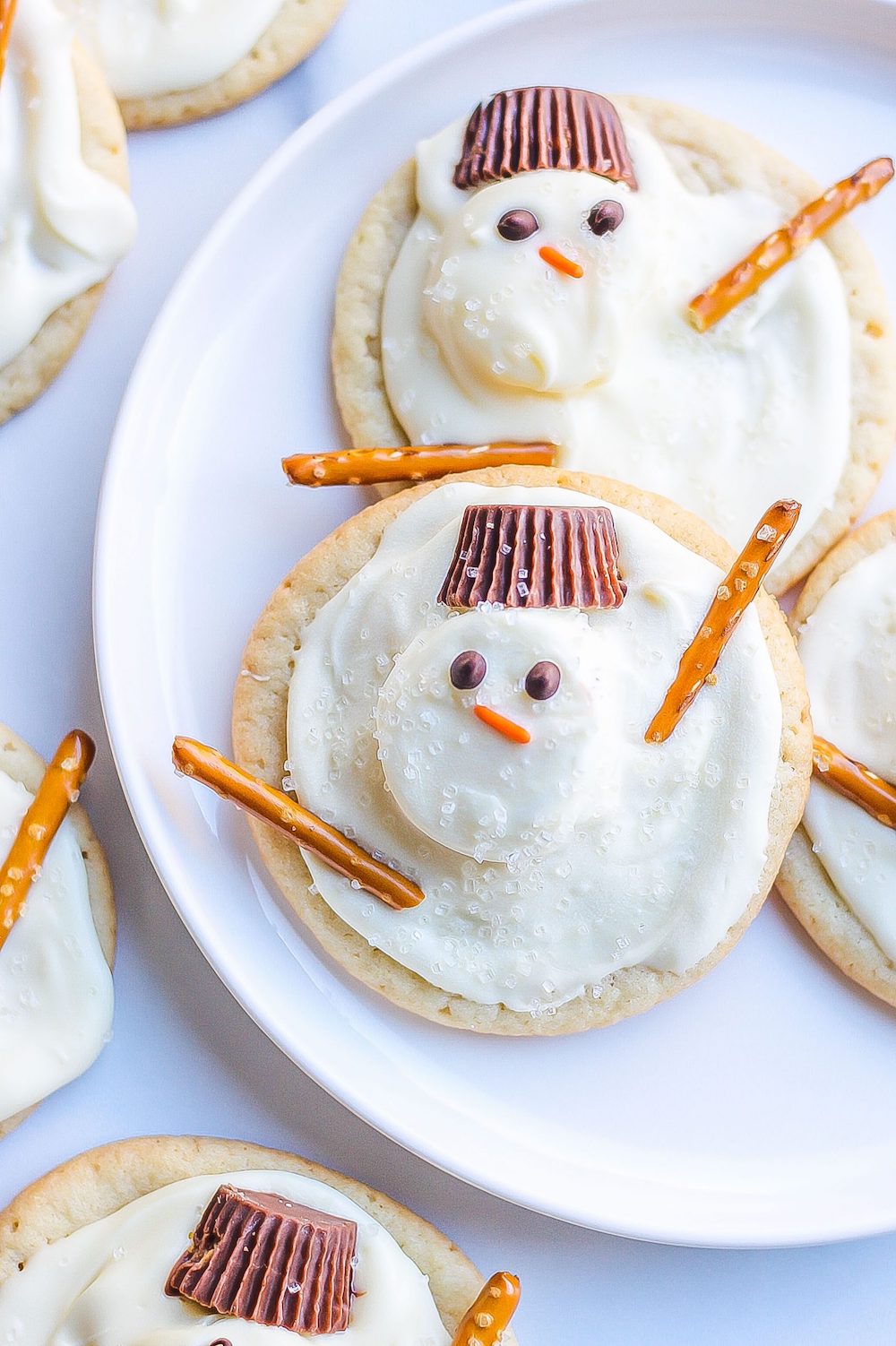 Next up, these cute and funny Christmas cookies are a breeze to put together, and will have your kids laughing and smiling without a doubt!
Simple Santa Rice Krispies Treats
Santa Claus is coming to… a plate near you!
Welcome your little elf this season with this delicious little Santa treat made from Rice Krispies, melting candy, icing and M&Ms.
Nutter Butter Penguins
If there's one thing that they definitely have in the North Pole, it's penguins.
Melting Snowman Brownies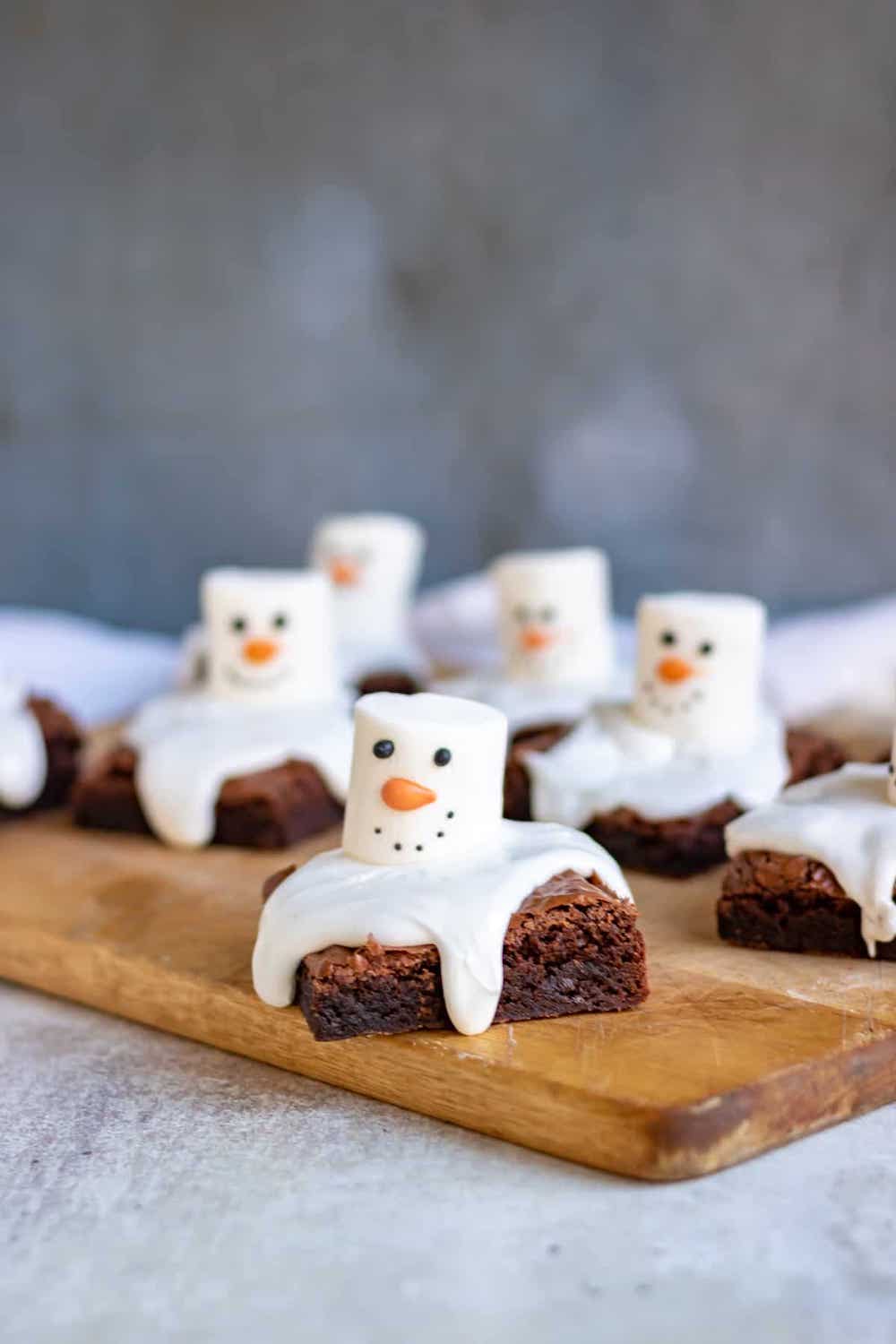 Have some chocolate lovers in your family?
Ice your brownies with this simple white royal icing recipe, and give your snowman's marshmallow head a smiley little face with some food gel.
Rolo Pretzel Reindeers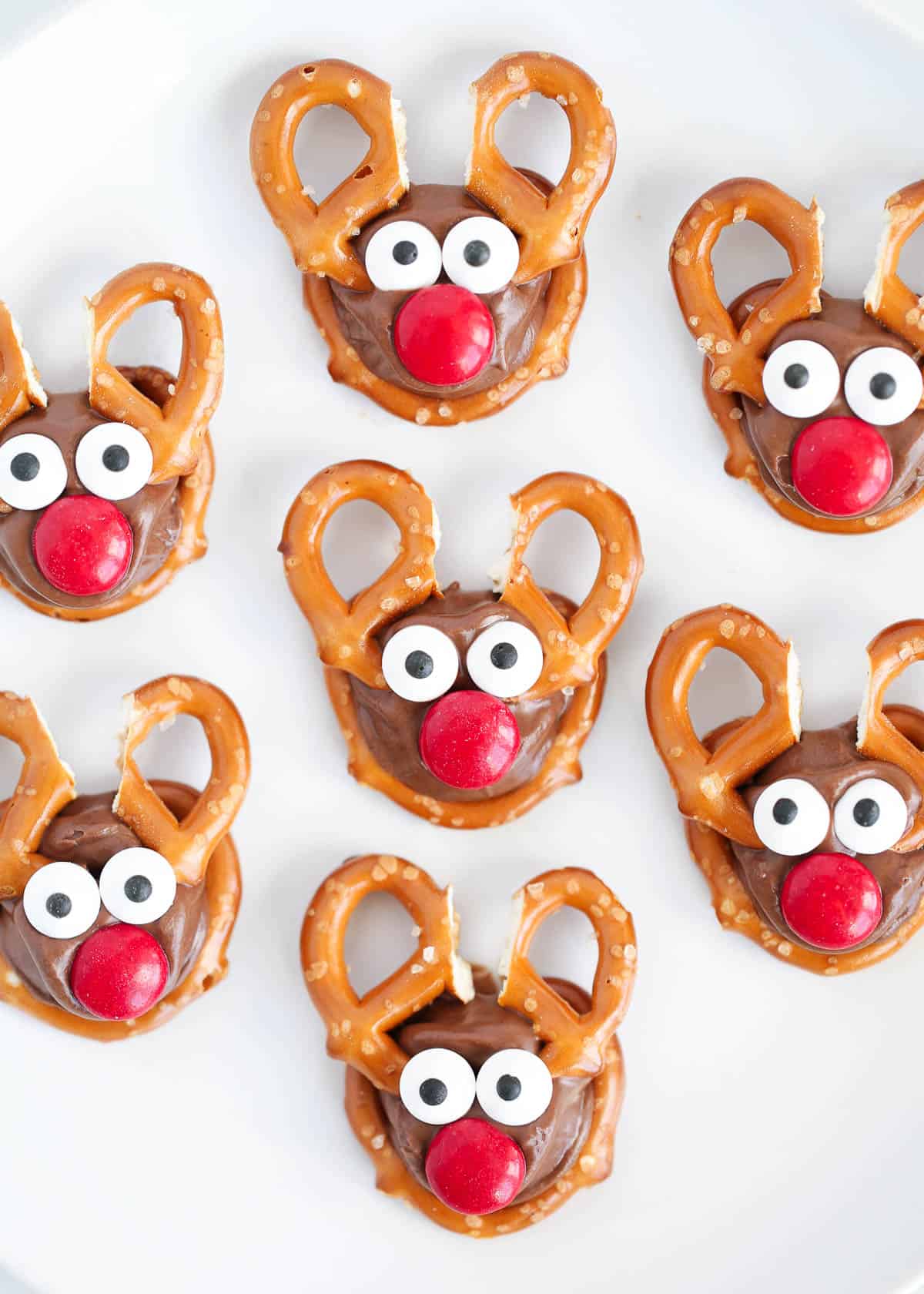 Would you believe me if I told you these easy, no-bake reindeer pretzel bites are made from Rolos, which means they're caramel-filled? 😯
Easy Gum Drop Penguins
Into crafting? Assemble these sweet little marshmallow penguins by slicing through a few gum drops and marshmallows.
Rudolph Pancakes
Lastly, these fun little Rudolph the reindeer pancakes, made with pancakes, bacon, raspberries, and chocolate chips.
(And yes, it is perfectly okay to cheat and use frozen pancakes!)
North Pole Breakfast – TL;DR
And there you have it!
A simple collection of my favorite cute Christmas breakfast ideas for kids, perfect for this year's North Pole Breakfast.
Looking for some cute DIY decor ideas? Check out some of these super cute candy toned Christmas decor pieces or DIY'ing these simple & easy pipe cleaner candy canes to add to your spread!
Which one will you choose? 🎄