This post contains affiliate links.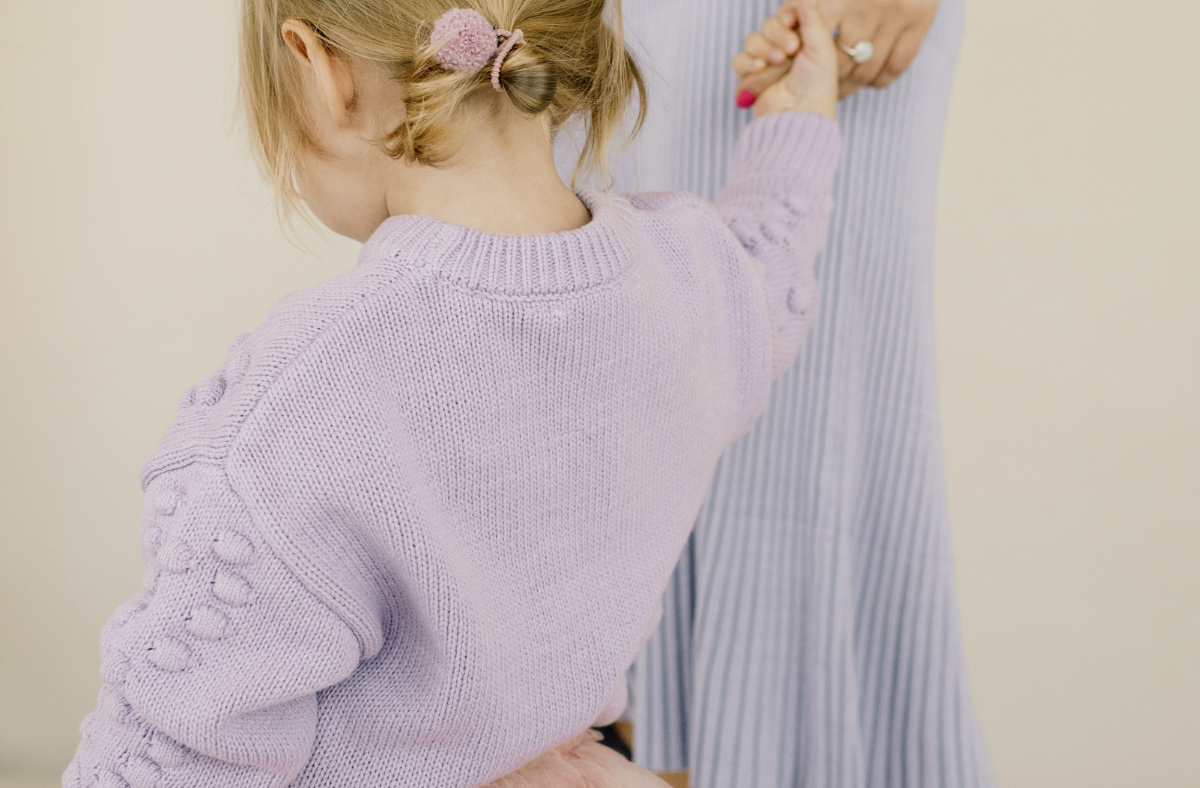 Hunting high and low for pretty and unique middle names for Blake?
Well then get comfy, because today, I'm sharing a hand-picked list of my favorite cute middle names that go with Blake for a girl, as well as some other options for names like Blake, in case you're still adding favorites to your list.
Let's get to it –
About the Name Blake
With origins in Old English, the name Blake
Over the past century, the name Blake has long been quite the classic choice for a boy.
However, since having made its debut at position 935 on the baby girl's name charts in 1990, at position 935, it has quickly become a popular and beloved choice for girls, too.
In fact, since 2016, the name Blake has been steadily on the rise, coming in as the 199th most popular for girls in the US in 2021.
Alternatively, the name Blakely, a close cousin, ranked in the 154th spot on the charts in 2021.
Names Like Blake
Not 100% set on the name Blake?
Here are some other pretty names like Blake for a girl:
Blakely
Lakelyn
Laken
Logan
Tatum
James
Noa
Hudson
Charlie
Frankie
Stevie
Palmer
Sloane
Lincoln
Dylan
Hunter
Love gender neutral baby names? Then you need to check out this list: 75+ Totally *Underrated* Gender Neutral Names (That Aren't Dated & Boring!)
Middle Names That Go With Blake (for Girls)
Old Fashioned:

Eloise, Amelia, Ophelia, Margot, June

Starting in -ie/-ey:

Avery, Ivy, Everly, Hemsley, Aubrey

Ending in -a:

Amelia, Olivia, Isla, Sienna, Mia, Celia

Modern:

Lennon, Indigo, Sophia, Flora, Lina
The Best Middle Names For Blake
Here are my very favorite middle names for a baby girl named Blake:
Blake Olivia
Blake Isla
Blake Amelia
Blake Ruth
Blake Sienna
Blake Elena
Blake Ophelia
Blake Celeste
Blake Lennon
Blake Avery
Blake Eleanor
Blake Ruby
Blake Lina
Blake Noa
Blake Margot
Blake Mila
Blake Violet
Blake Eloise
Blake Scarlett
Blake Ivy
Blake Adeline
Blake Cecilia
Blake Elodie
Blake Aurora
Blake June
Blake Lila
Blake Mae
Blake Astrid
Blake Linnea
Blake Edith
Blake Everly
Blake Louise
Blake Hemsley
Blake Lily
Blake Ottilie
Blake Charlie
Blake Aubrey
Blake Leila
Blake Helene
Blake Elizabeth
Blake Mattea
Blake Avery
Blake Anne
Blake Inez
Blake Cora
Blake Esther
Blake Georgia
Blake Camille
Blake Adele
Blake Eliza
Blake Helena
Blake Josephine
Blake Olive
Blake Audrey
Blake Iris
Blake Esme
Blake Indigo
Blake Clara
Blake Louisa
Blake Audria
Blake Juliette
Blake Flora
Blake Celia
Blake Mia
Blake Genevieve
Blake Lucille
Blake Celine
Blake Sophia
Shop The Post
Think you've decided on the perfect name for your little girl?
Here are some of my favorite personalized baby name keepsakes that I think you'll love:

Still looking for more?
Try exploring these name lists for more ideas for middle names for Blake:
🦋 165+ *Prettiest* Country Girl Names (That Are Sweet As Tea)
🦋 49+ *Beachy* Ocean Names For Girls (with Meanings)
🦋 165+ Dreamy Old Fashioned Girls Names That Are Totally Cool Right Now