This post contains affiliate links.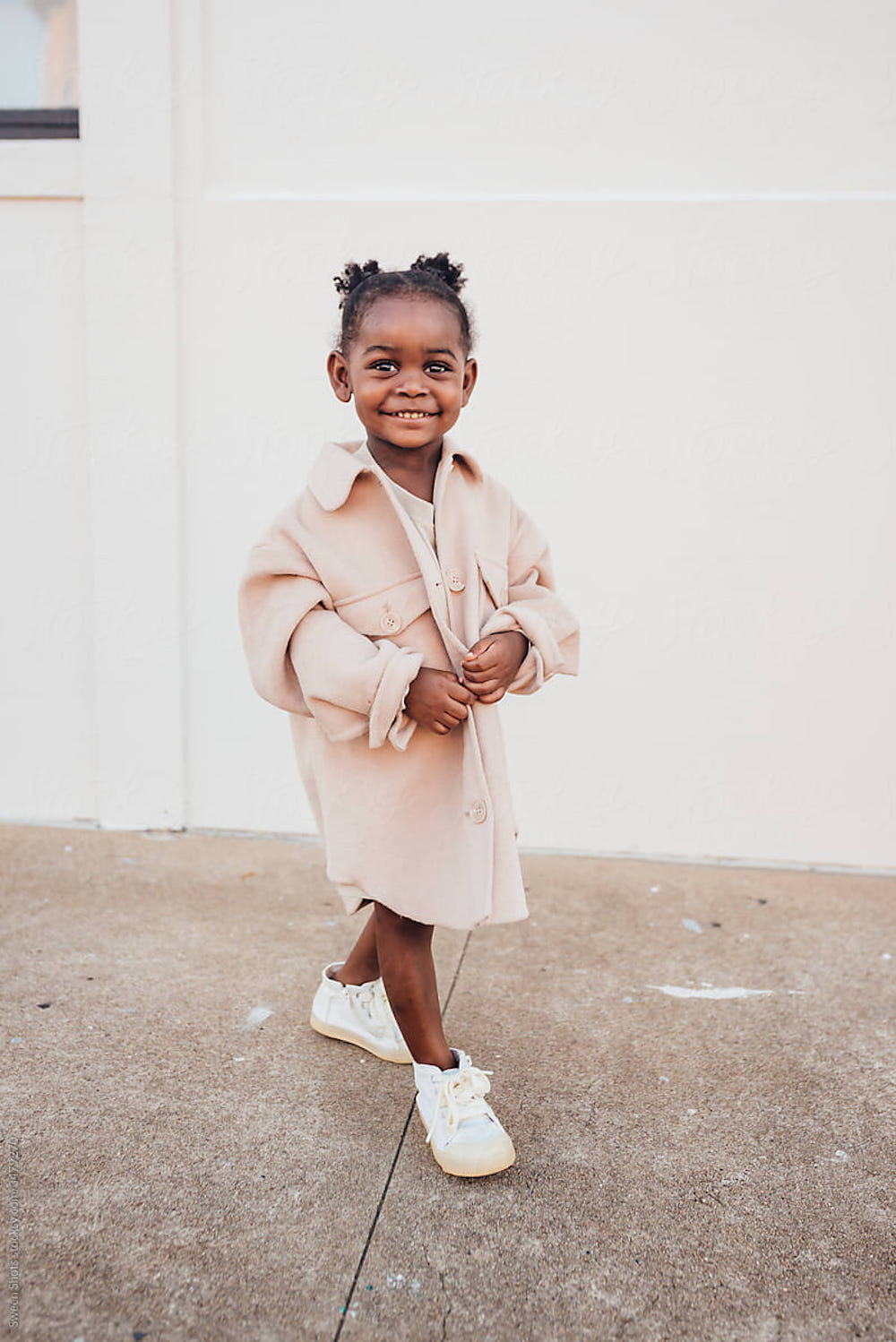 Looking for the some pretty, unique middle name for Camille?
About the Name Camille
The name Camille is a beautiful name with French origins, that means religious helper.
While it hasn't ever become what many would deem as common or popular, it still definitely is well-loved.
Having been included in the top 1000 most popular baby names in the USA since the early 1900s, the name Camille has varied in popularity between position 250 and 500.
Most recently, the name Camille has earned itself some star power, thanks to Netflix's super popular series, Emily in Paris. In the show, Camille is a sweet and kind blonde bombshell who befriends the American in Paris, Emily.
For that reason, I'm absolutely predicting that we see a rise in the name Camille in the next few years.
You heard it here first, folks.
Choosing a Middle Name for Camille
When choosing a middle name for Camille, there are a few directions I love.
I've chosen a number of French girls name to pair with Camille because I always find that pairing authentic names just flows naturally.
I've also included a number of vintage girls names – another really hot trend in baby names.
Lastly, I personally feel that the two-syllable name Camille pairs really beautifully with short names, as well as names that end in -a and -ie or -y, which add such a pretty, feminine touch.
Here are a few middle name ideas for Camille from each genre:
Middle Names That Go With Camille
French:

Soleil, Adeline, Celeste, Juliette,

Gisèle, Lina

Old Fashioned:

Eleanor, Edith, James, Flora, Eloise, Georgia

Short:

Cove, Bria, Lola, Cora, Isla

Ending in -a:

Clara, Sienna, Noa, Celesta, Linnea

Ending in -ie or -y:

Sylvie, Lucie, Everly, Charlie
The Best Middle Names for Camille
Here are my favorite middle names for Camille:
Camille Adeline
Camille Celeste
Camille Lina
Camille Chloe
Camille Léonie
Camille Adèle
Camille Lucie
Camille Juliette
Camille Margaux ( Margot )
Camille Andréa
Camille Claudette
Camille Elina
Camille Estelle
Camille Ophélie
Camille Odette
Camille Florine
Camille Gisèle
Camille Aurélie
Camille Yvette
Camille Audrina
Camille Clara
Camille Adela
Camille Sylvie
Camille Arista
Camille Olivia
Camille Cove
Camille Angeline
Camille Noa
Camille Edith
Camille Eleanor
Camille Addison
Camille James
Camille Violet
Camille Ruelle
Camille Georgette
Camille Bria
Camille Rosaline
Camille Theodora
Camille Maeve
Camille Celena
Camille Sienna
Camille Charleigh
Camille Ivy
Camille Lola
Camille Kinsley
Camille Linnea
Camille Georgia
Camille Malena
Camille Clementine
Camille Flora
Camille June
Camille Everly
Camille Oceana
Camille Naomi
Camille Charlotte
Camille Rose
Camille Cora
Camille Eloise
Camille Celesta
Camille Isla
Camille Cecilia
Camille Charlotte
Camille Eve
Camille Mae
Camille Luna
Camille Brielle
Camille Louise
Read Next:
✨ 49+ *Really* Pretty Middle Names for Evangeline (That You Haven't Heard)
✨ 165+ Dreamy Old Fashioned Girls Names That Are Totally Cool Right Now
✨ 285+ Seriously Gorgeous Unique Girl's Names That You *Need* To Hear