This post contains affiliate links.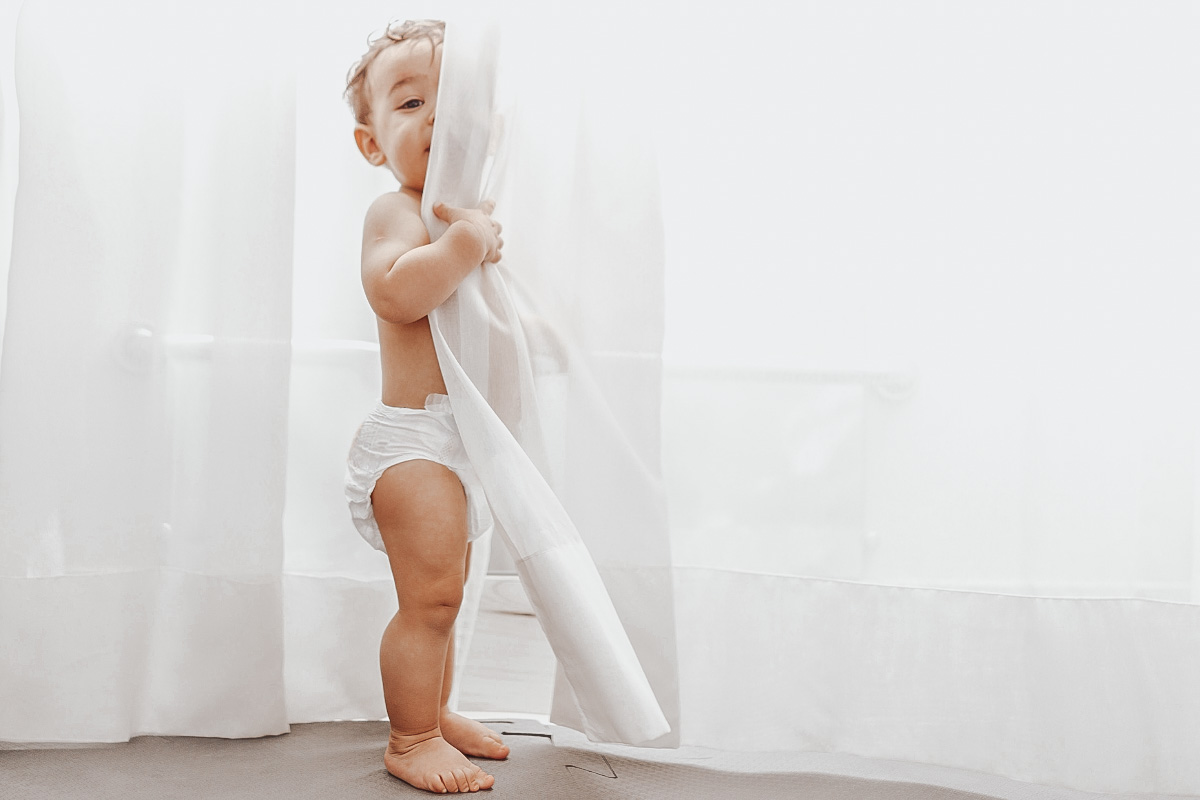 On the hunt for some good, strong middle names for Lucas to add to your list? Then you're in the right place.
About the Name Lucas
A decade ago, in the early 1900s, the name Lucas barely cracked the baby name charts in the US.
It wasn't until 1980 that it broke through into the top 100 most popular baby names for boys.
While it varied in popularity for a few decades, the name Lucas then began its sharp climb to the top, becoming one of the ten most popular names in the United States for boys.
So, why are so many parents drawn to the name Lucas?
Perhaps it's the fact some version of the name is found across a number of different cultures and languages, such as Greek, Italian, Spanish and French.
Or, maybe it's the name's Biblical roots that have contributed to its popularity.
Regardless of the reason, one thing is certain – the name Lucas is one that has become loved and favored by many.
So, what better way to make the name Lucas personal, special and unique, than to pair it with a strong, meaningful middle name?
Let's get started – 
Middle Names That Go With Lucas
Here are a few middle name ideas for Lucas from each genre:
Classic:

Charles, James, Joshua, Henry

Biblical:

Jude, Josiah, Elijah, Isaiah

Popular:

Oliver, Hudson, Liam, Mark

Unique:

Wilde, Arlo, Jett, Lennon

Country:

Wyatt, Hunter, Logan, Ford
The Best Middle Names for Lucas
Here are my favorite middle names for Lucas:
Lucas Charles
Lucas Benjamin
Lucas Jude
Lucas Jack
Lucas Sawyer
Lucas Lane
Lucas Dean
Lucas Malachi
Lucas Tate
Lucas Niall
Lucas James
Lucas Ezra
Lucas Cain
Lucas Logan
Lucas Hunter
Lucas Theodore
Lucas Austin
Lucas Heath
Lucas Andrew
Lucas Hudson
Lucas Walter
Lucas Alfie
Lucas Leverett
Lucas Oscar
Lucas Arlo
Lucas Camden
Lucas Rupert
Lucas Henrik
Lucas Grey
Lucas Connor
Lucas Finn
Lucas Joshua
Lucas Cole
Lucas Caleb
Lucas Wells
Lucas Josiah
Lucas Henry
Lucas Crew
Lucas Callum
Lucas Lincoln
Lucas Owen
Lucas Filip
Lucas Liam
Lucas Levi
Lucas Phillip
Lucas William
Lucas Ford
Lucas Cade
Lucas Wyatt
Lucas Sebastian
Lucas Alfred
Lucas Rhett
Lucas Eli
Lucas Elijah
Lucas Isaiah
Lucas Cru
Lucas Beau
Lucas Everett
Lucas Mark
Lucas Hayden
Lucas Leo
Lucas Harrison
Lucas Erik
Lucas Emmett
Lucas Samuel
Lucas Josiah
Lucas Lennon
Lucas Ezekiel
Lucas Cooper
Lucas Jett
Lucas Caden
Lucas Byron
Lucas Elliott
Lucas Hayes
Lucas Arlo
Lucas Daniel
Read Next: 
125+ Possibly Perfect Middle Names for Liam That You Have to Hear
65+ *Hand-Picked* Middle Names for Brooks You Haven't Already Heard