This post contains affiliate links.

On the hunt for some cute, short one syllable boy names to add to your baby name list?
Well then kick up your feet, mama, because *these* are the most handsome one syllable boy names – including short, old-fashioned boy names, one syllable country boy names, whimsical boy names and cool names for boys, too.
Let's dive in –
The Best One Syllable Boy Names
Here are my favorite short and sweet one syllable boy names that are hand-picked for 2022:
Classic and Old Fashioned One Syllable Boy Names
Jack
Gus
Frank
Jude
Rex
Grant
Earl
Bert
Mack
Chip
Pete
Ben
Dale
Drew
Roy
Cain
Fritz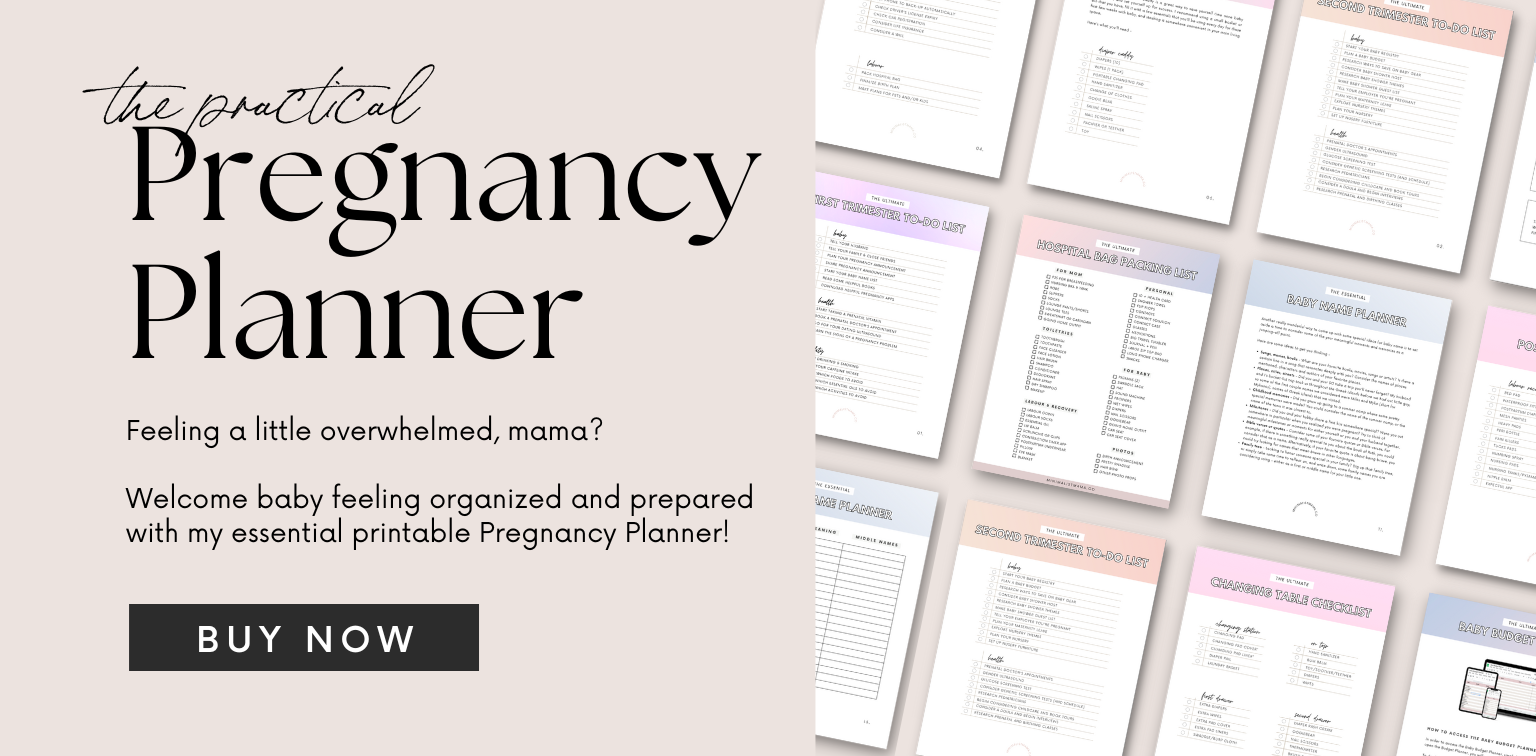 Clive
James
Joel
Clyde
Fred
Bill
John
Floyd
Jace
Dean
George
Blair
Ted
Ralph
Neil
Love these vintage names? 175+ Vintage, Old Fashioned Boy Names That Are *Totally* Back In
Country One Syllable Boy Names
Wells
Rhett
Cliff
Rip
Ryle
Chet
Luke
Tex
Dunn
Rigg
Cole
Trace
Knox
Trigg
Coy
Heath
Jake
Dierks
Beck
Ky
Red
Kip
Bud
Beau
Wade
Braun
Ty
Brooks
Trent
Brown
Riggs
Wright
Gage
Reid
Clay
Buck
Kane
Ridge
Colt
Chase
Cade
Briggs
Feelin' country? 165+ Wild and Strong Country Boy Names You Need to Hear
Cool One Syllable Boy Names
Zane
Van
Jax
Wilde
Jett
Kit
Bo
Nash
Jag
True
Braun
Dax
Locke
Finn
Kai
Lane
Duke
Steele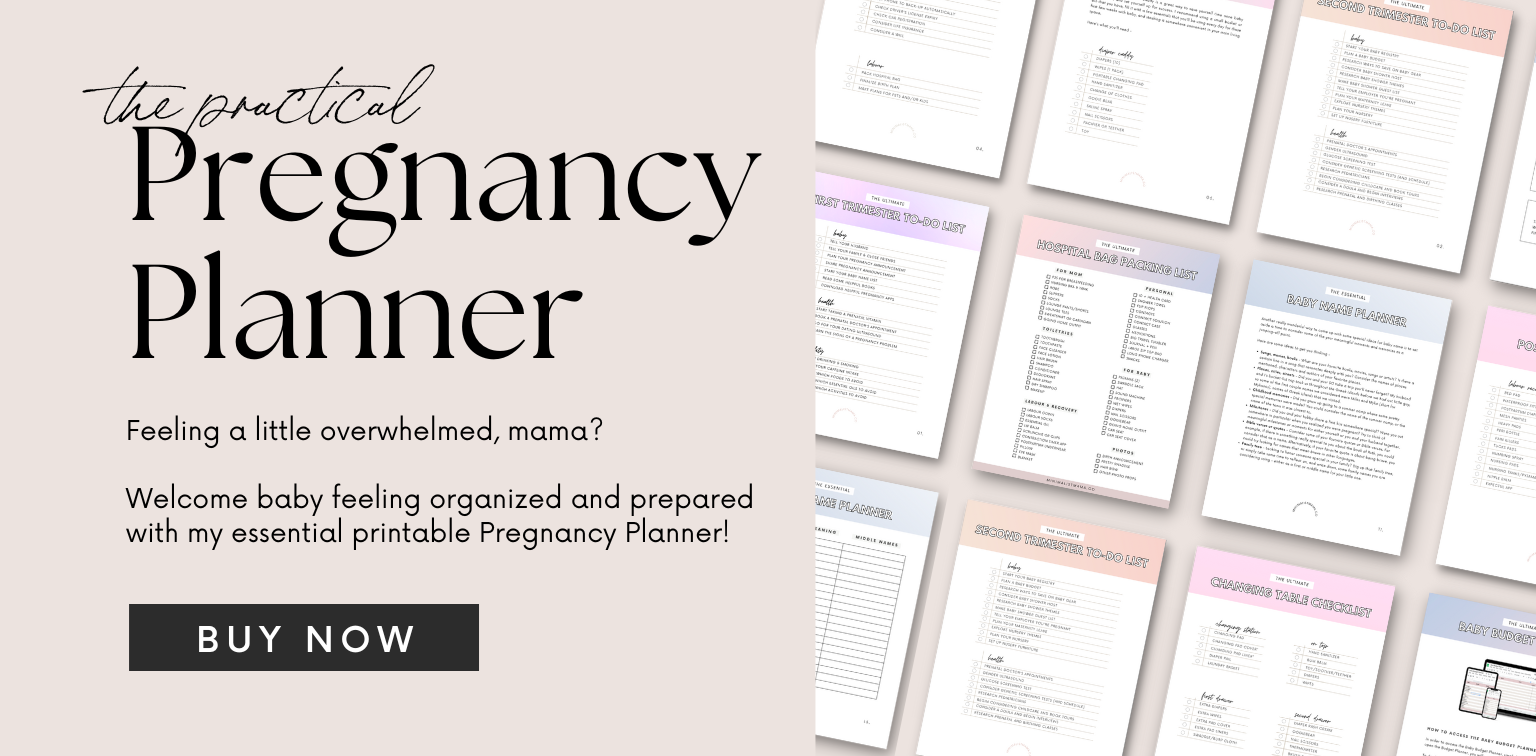 Mack
Saint
Bear
Tad
Cash
Hart
Scout
Vance
Rome
Grey
Lev
Cruz
Crew
Banks
Ace
Whimsical One Syllable Boy Names
Yale
Finch
Fox
Hobbes
Keats
Reign
Frye
Bjorn
Reef
Birch
Lake
Thor
Hans
Fyfe
Elm
York
Rolf
Oak
Clove
Tradd
Penn
Blythe
Hart
Byrd
True
Bourne
Bay
Sven
Brand
Tate
Roam
Zev
Park
Flint
Thor
Witt
Fitz
Huck
Rune
Zeus
Like these names? 105+ Whimsical Boy Names That Will *Definitely* Inspire You
Uncommon One Syllable Boy Names
Rhodes
Breck
Miles
Byrne
Foy
Vaughan
Tripp
Zade
Bray
Tage
Burke
Cairn
North
Briggs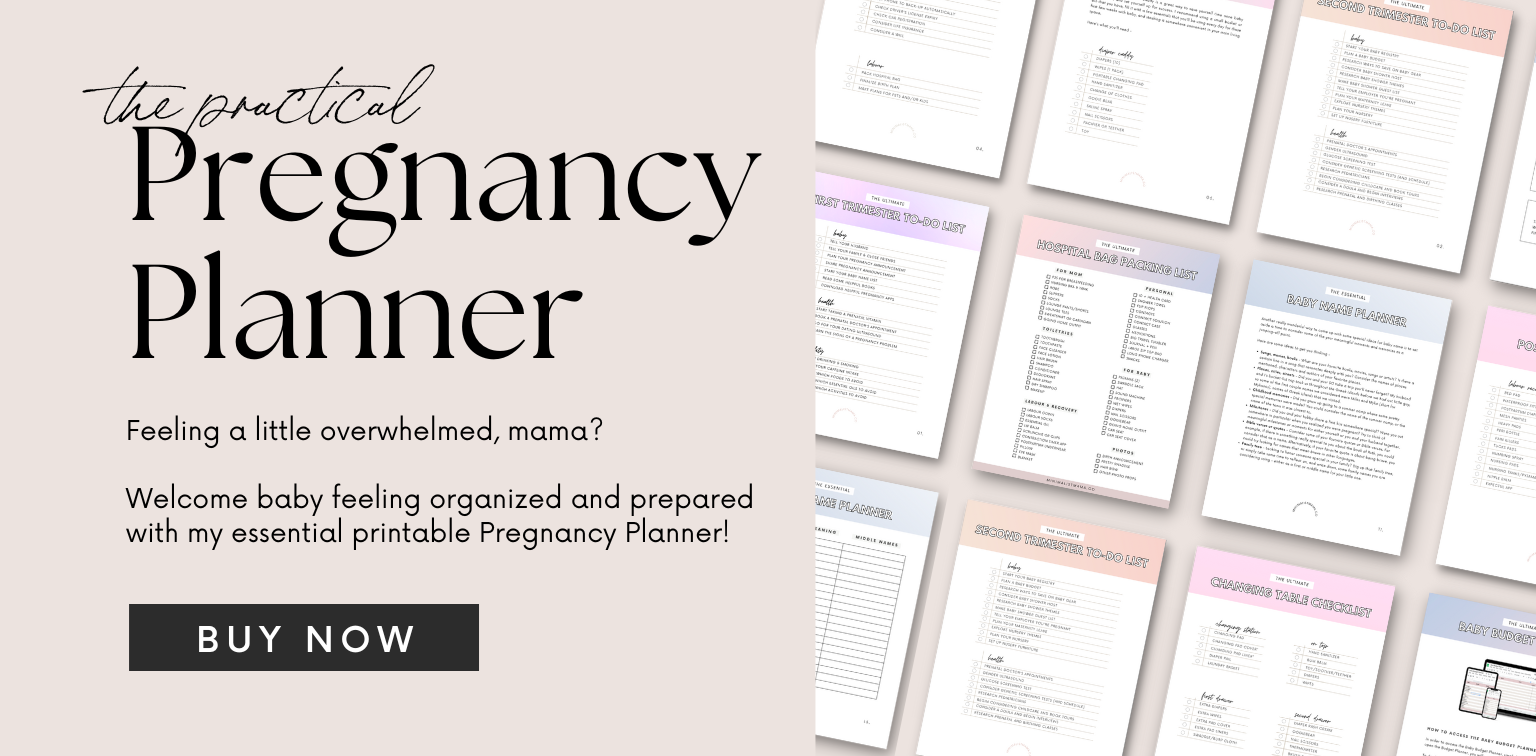 Mick
Hugh
Dell
Mayes
Perth
Rives
Roth
Day
Giles
Roark
Kace
Bram
Holt
Jens
Stone
Zeke
Brock
Wald
Rome
Mills
Jones
Rand
Boyd
Deke
Cale
Read Next:
13+ Simple Remedies for First Trimester Nausea That Worked for Me
49+ Essential Items To Stock Up On Before Baby Arrives
21+ Simply Stunning Luxury Baby Cribs and Bassinets You've Got To See