This post contains affiliate links.
Putting together your baby's nursery is such a fun, exciting time, and if there's one thing that's super popular right now, it's small, floating nursery shelves.
The perfect place to display your baby's meaningful mementos, nursery shelf decor can really add so much personality to your little one's space.
Today, I'm sharing a handful of my favorite nursery shelf decor ideas for both girls and boys, along with a few of the nursery shelf decor pieces that make them so adorable.
I hope these nursery shelves inspire you as much as they have inspired me, too!
Let's take a peek –
01.

Neutral Boho Nursery Shelf Decor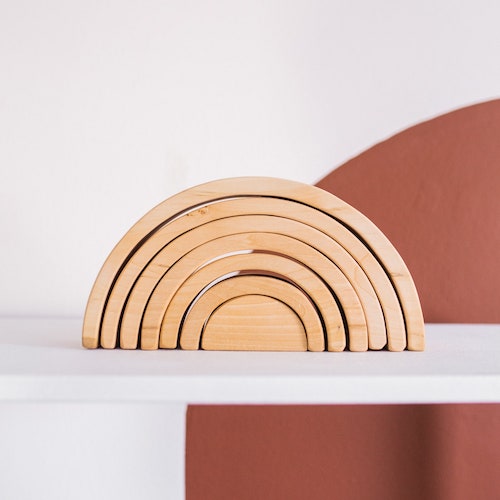 Etsy Natural Wood Stacking Rainbow ($35)
Etsy Mini Boho Dried Flowers Bouquet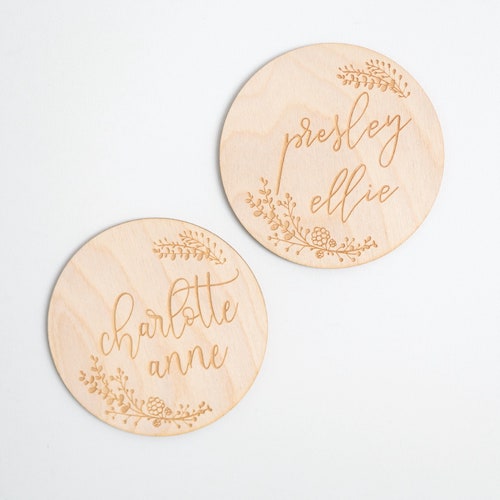 Etsy Custom Engraved Baby Name Sign ($13)
Etsy Custom Baby Name Embroidery ($49)
02.

Australian Coastal Nursery Shelf Decor
Etsy Rattan Wall Shelf ($70)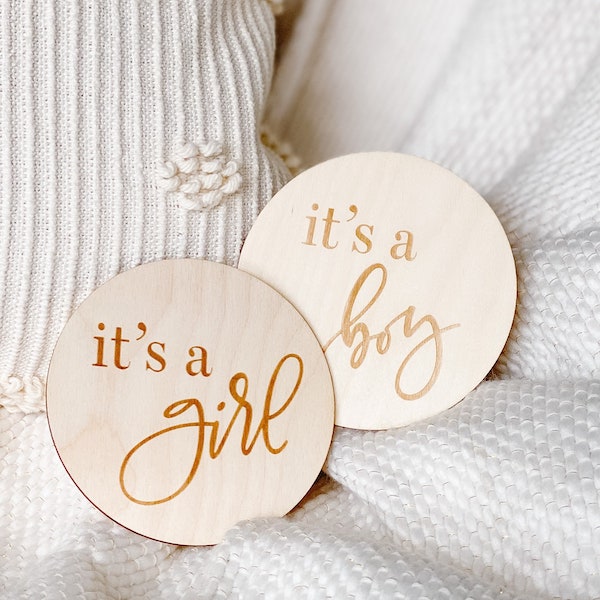 Etsy It's A Girl/Boy Sign Gender Announcement ($10)
Etsy Handcrafted Wooden Building Blocks ($36)
03.

Modern Minimalist Nursery Shelf Decor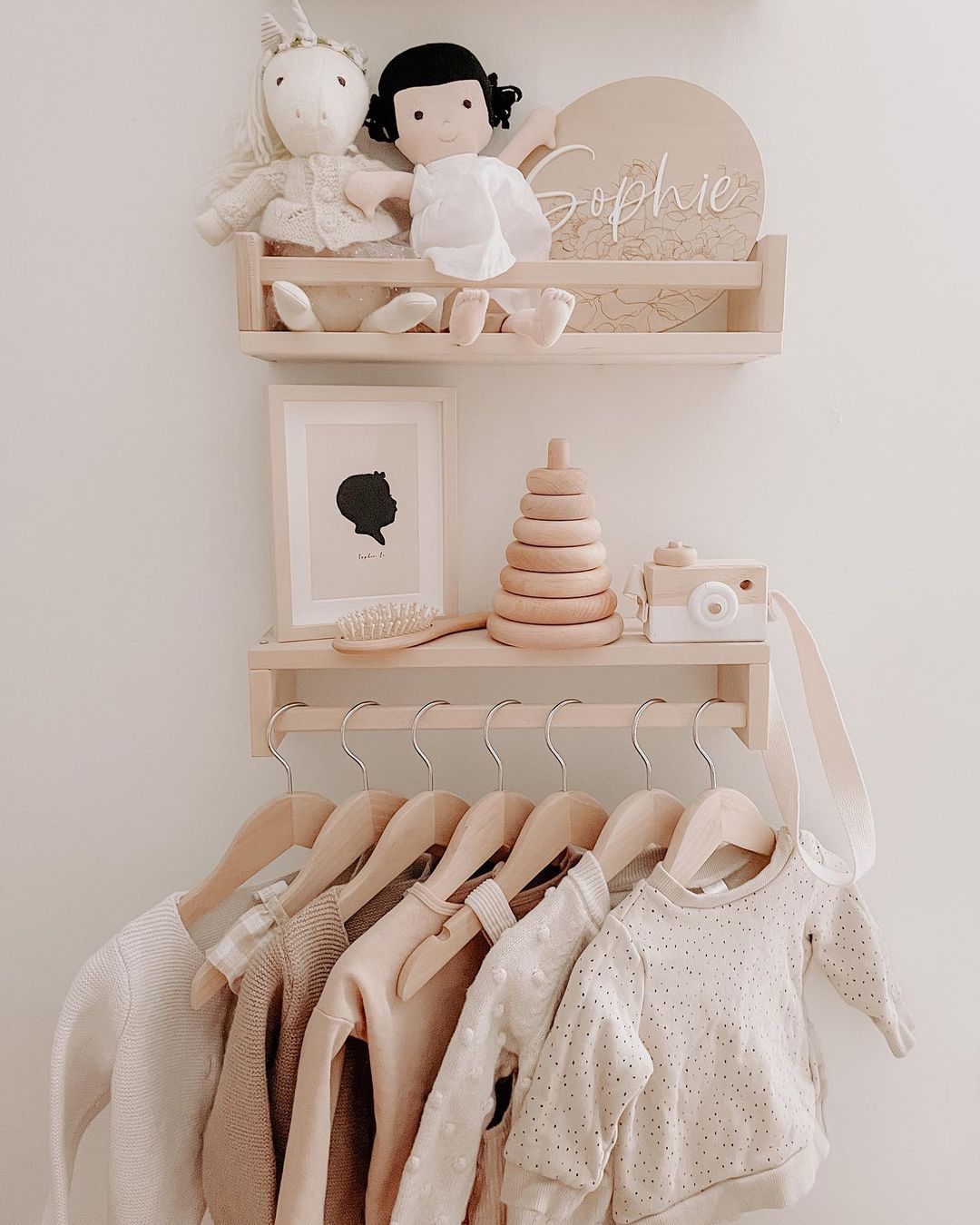 FirebirdEcoToys Wooden ring stacker ($10)
Vana Chupp Studio Custom Silhouette Portrait ($30)
Amazon Baby wooden camera toy ($10.99)
04.

Sweet Whimsical Nursery Shelf Decor Ideas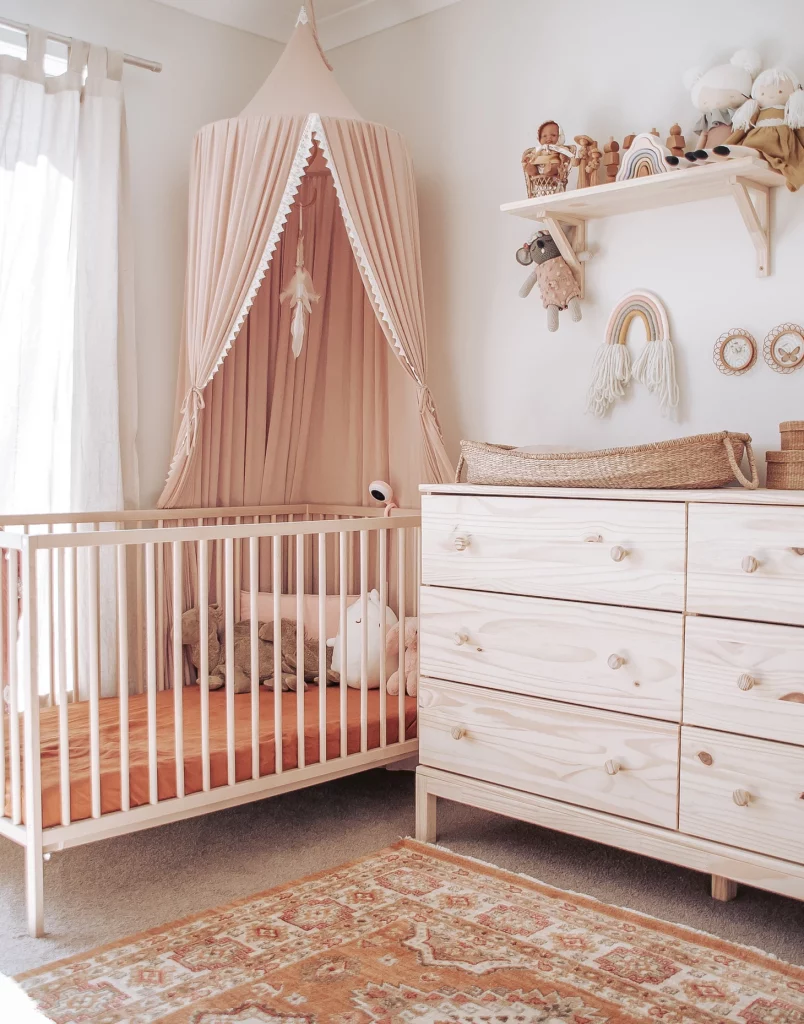 DecorizmaWooden Stacking Toy Set ($100)
Amazon Handmade Macrame Rainbow Wall Decor ($16.95)
05.

Cute Rainbow Nursery Shelf Decor Ideas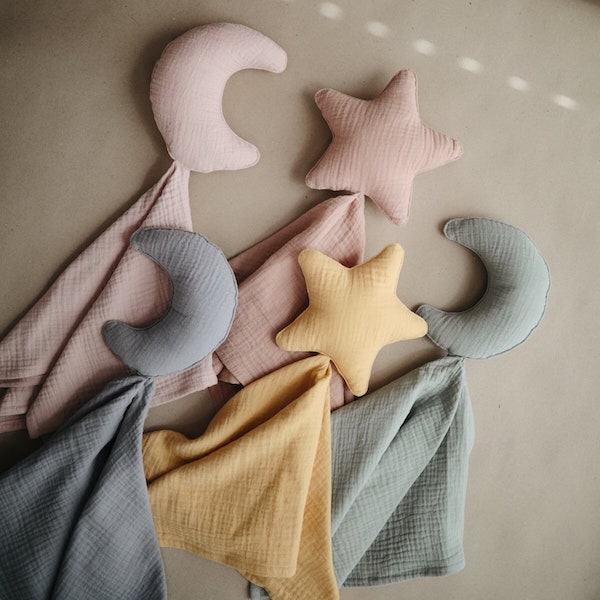 Etsy Star Moon Cuddle Cloth Lovey ($27)
Etsy Star Moon Cuddle Cloth Lovey ($27)
06.

Jungle Safari Nursery Shelf Decor Ideas for a Boy
Etsy Wooden Giraffe Toy ($8)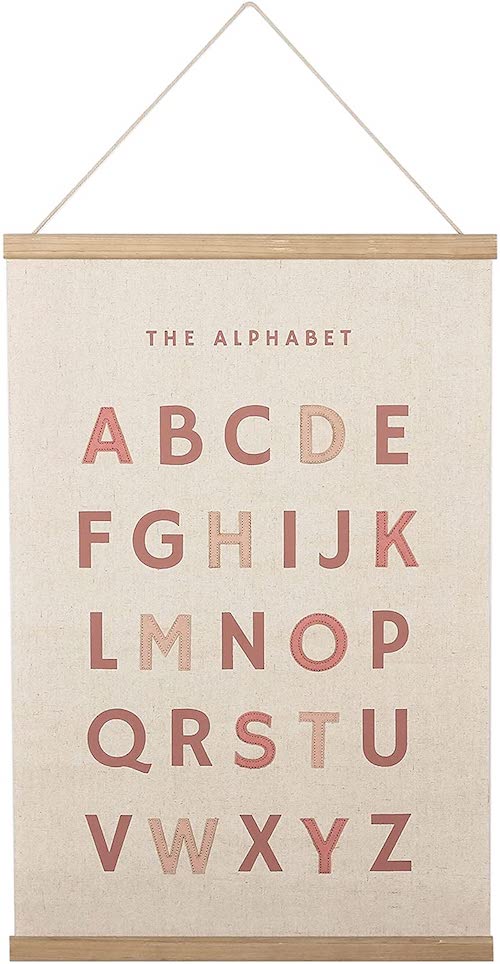 Bon et Beau Embroidered Alphabet Poster ($29.99)
07.

Simple Neutral Nursery Shelf Decor Ideas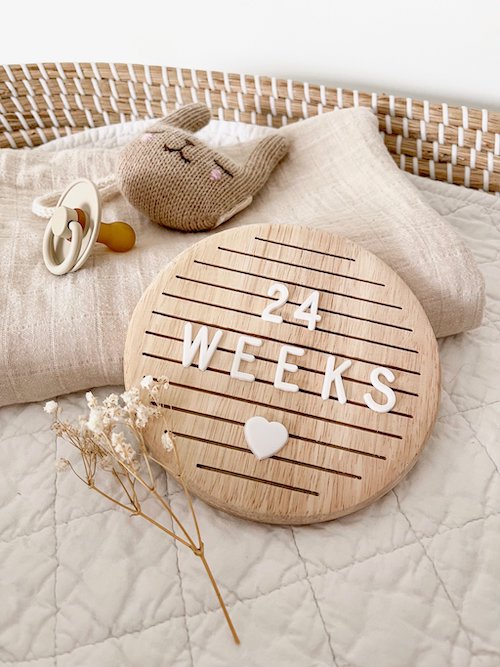 Pine & Pear Co. Wooden Baby Milestone Board ($40)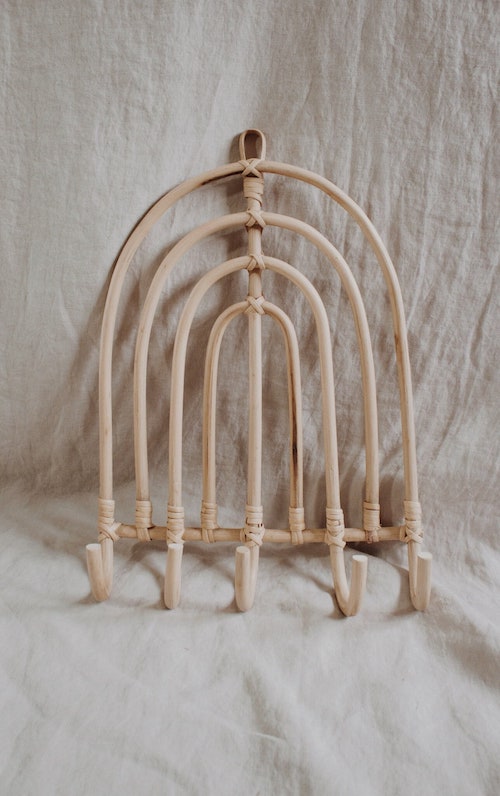 Etsy Rattan Rainbow Wall Hooks ($55)
08.

Nursery Shelf Decor Ideas for a Girl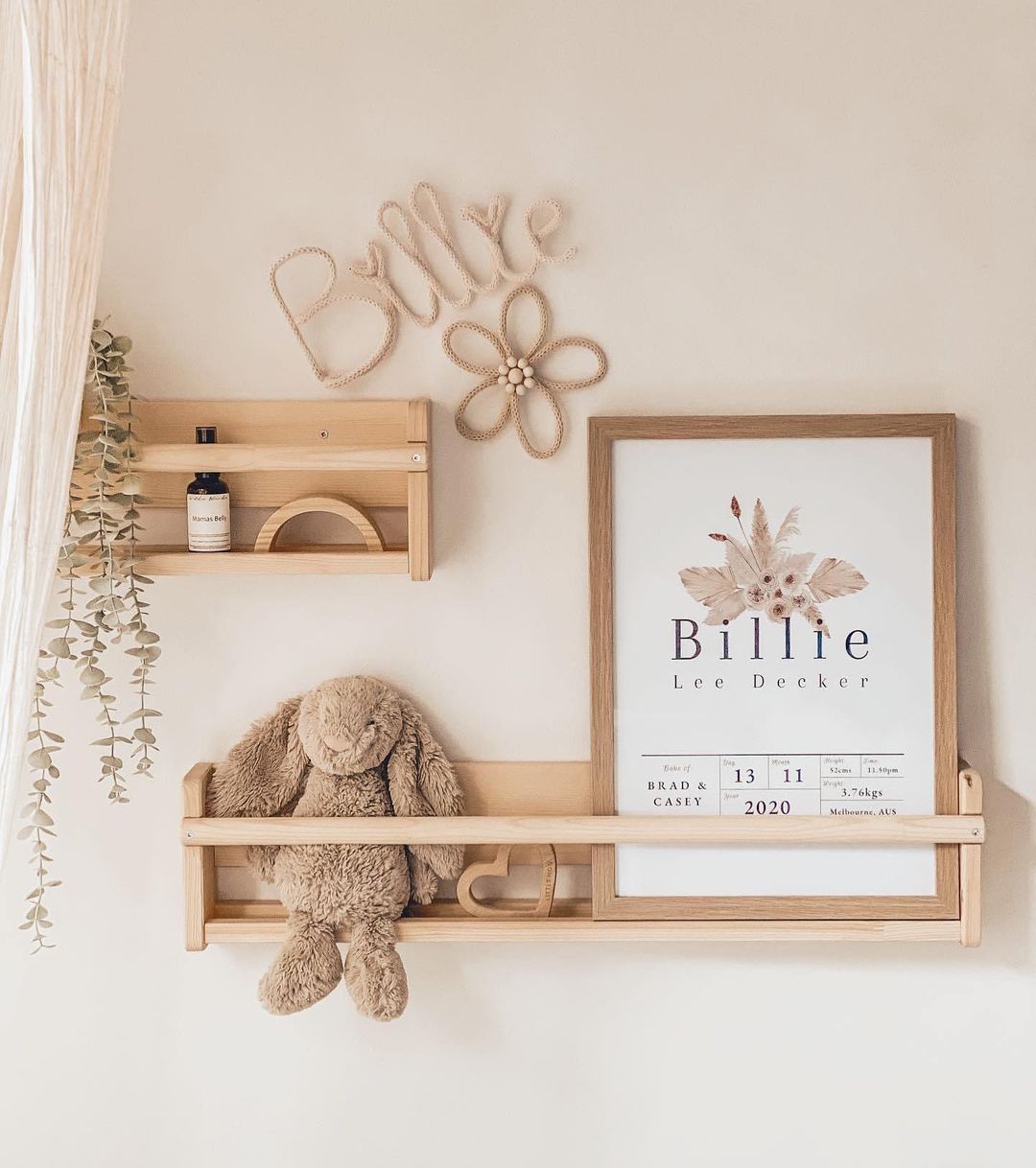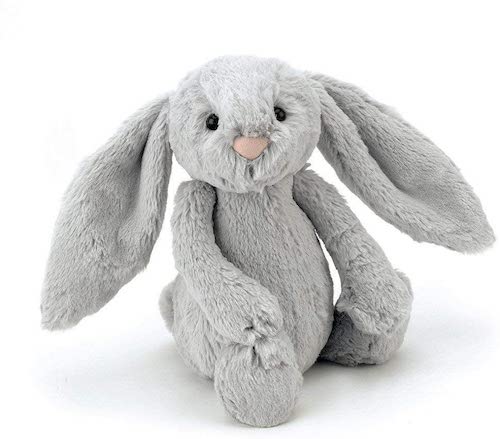 Amazon Jellycat Bunny ($26.99)
PoppyJackShop Birth Announcement Sign ($10)
Etsy Custom Knit Wire Name ($22)
09.

Gender Neutral Nursery Shelf Decor Ideas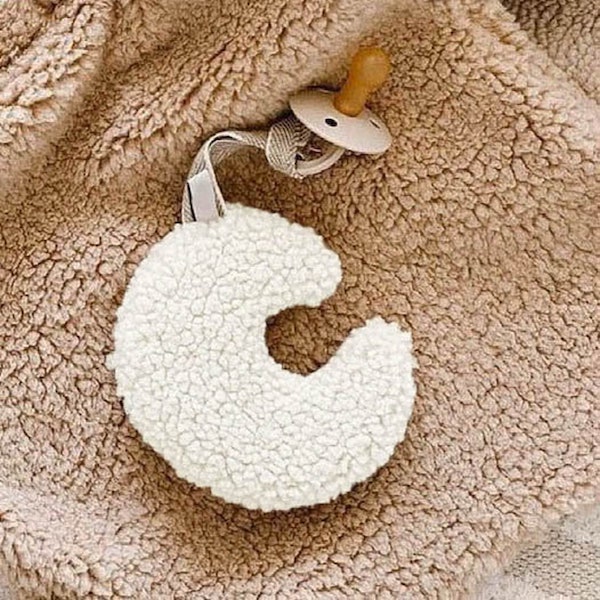 Etsy Sherpa Moon Paci Holder ($25)
Amazon Sunburst Bohemian Natural Mirror ($26)
10.

Sweet Whimsical Nursery Shelf Decor Ideas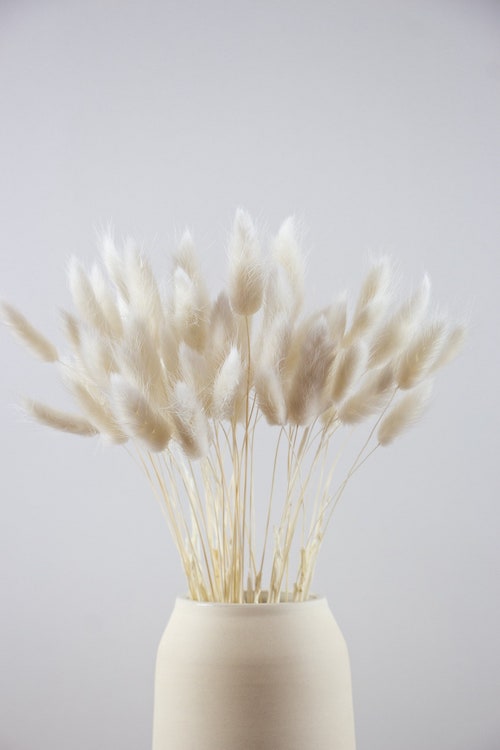 ForLoveOfPampas White Bunny Tails ($16)
Amazon Ceramic vase, set of 2 ($24.99)
Amazon Sophie The Giraffe Teether ($20)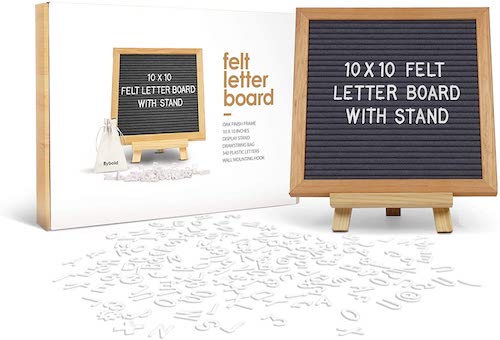 Amazon Mini Felt Letter Board ($13.97)
10.

Simple Boy's Nursery Shelf Decor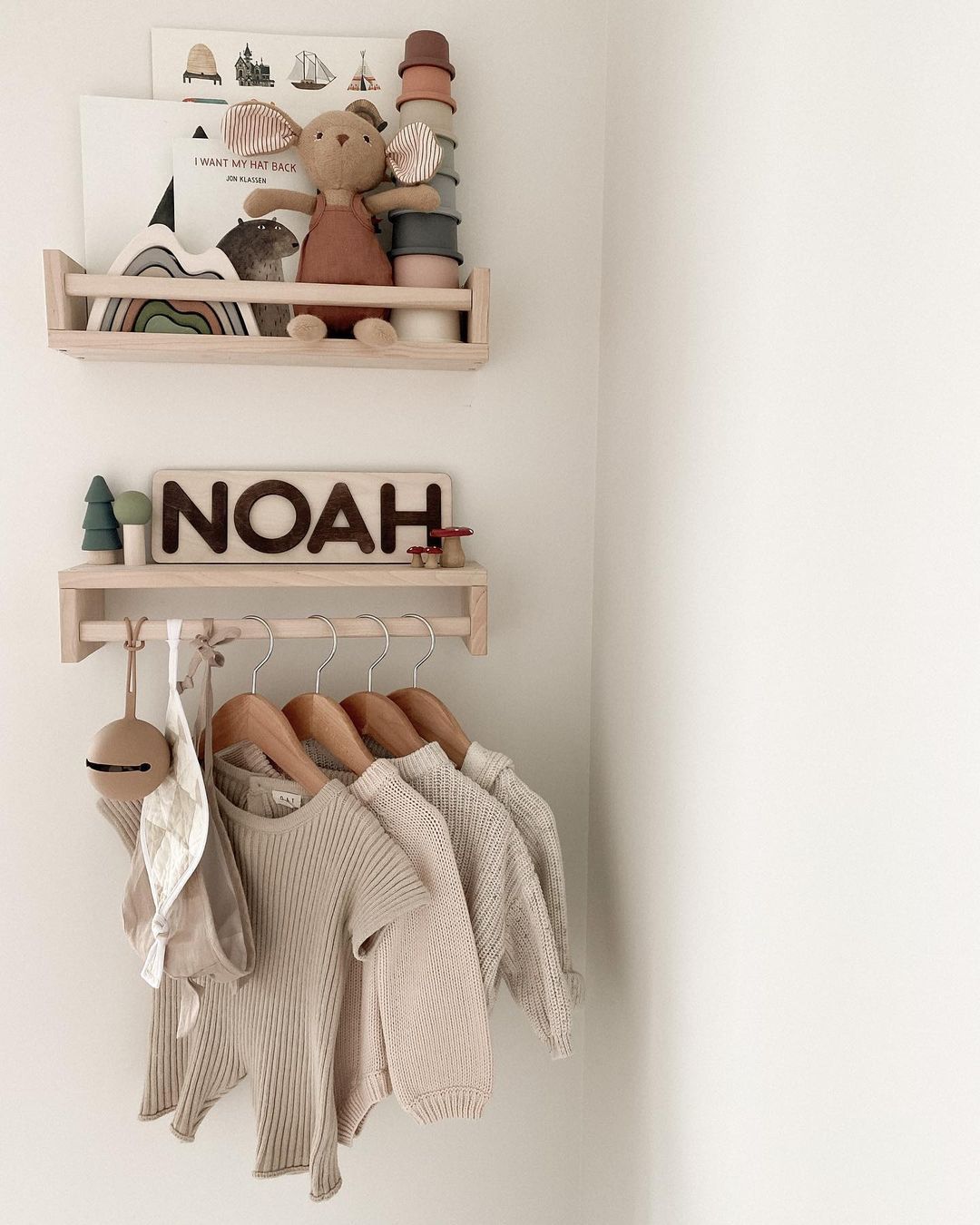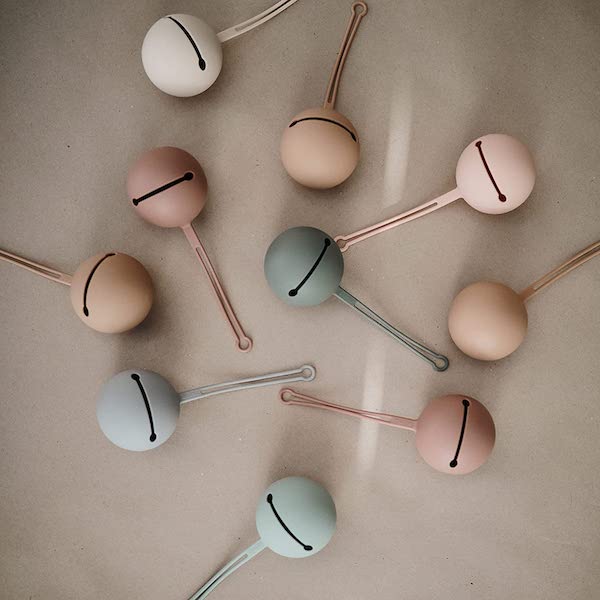 Mushie Silicone Pacifier Holder ($12.99)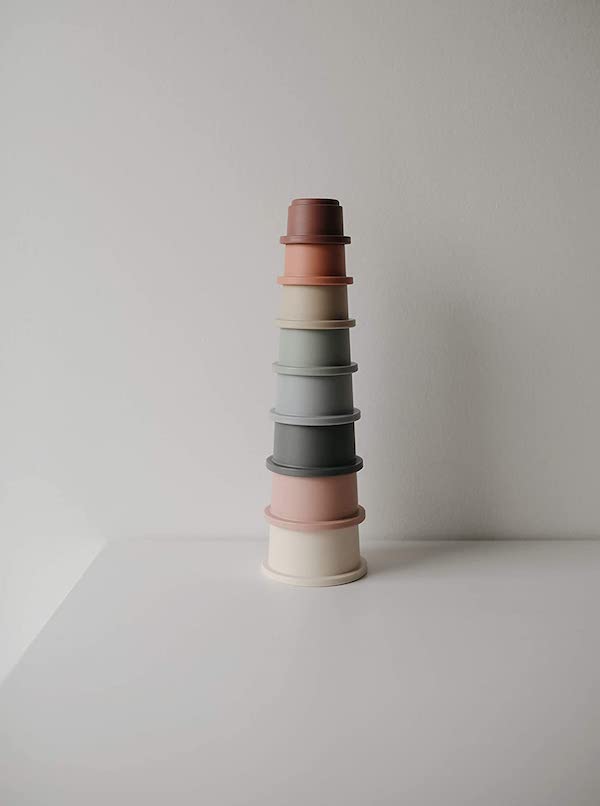 Mushie Stacking Cups ($14.99)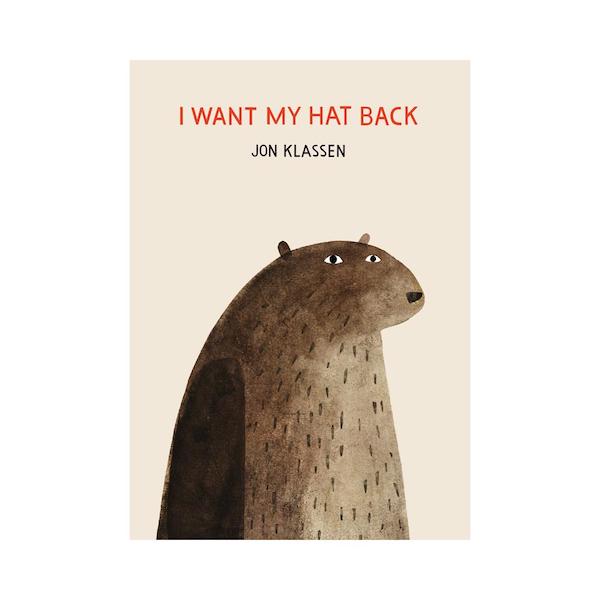 Amazon I Want My Hat Back ($11)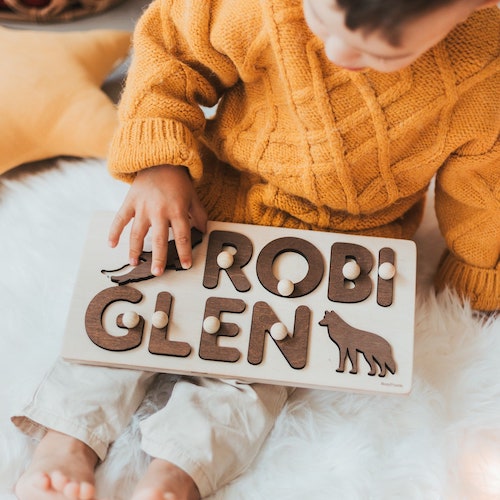 Etsy Baby Boy Name Puzzle ($26)
10.

Gender Neutral Nursery Shelf Decor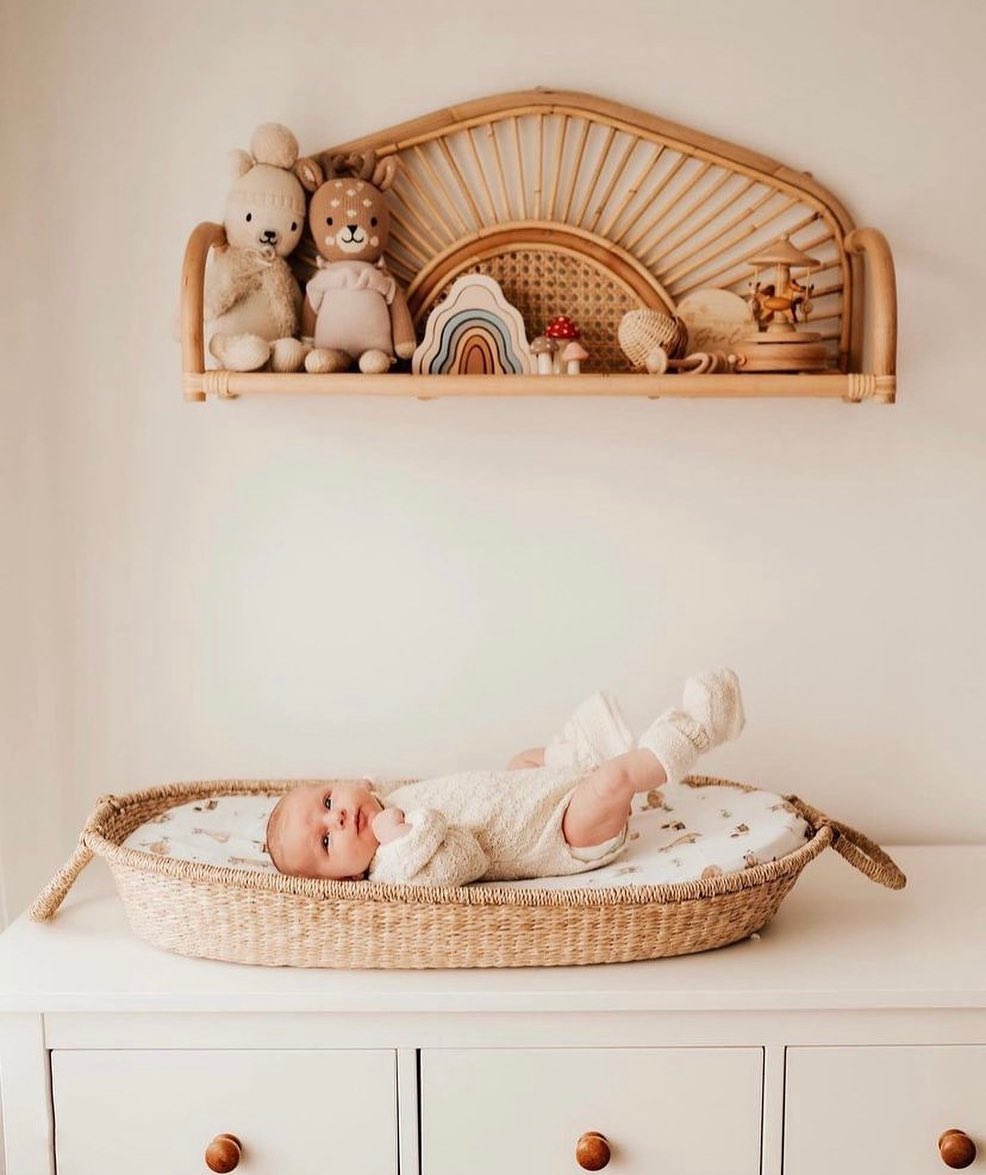 Cuddle & Kind Violet The Fawn Handmade Doll ($59)
Amazon Baby Wooden Toy Rattle ($11.99)
11.

Pegboard Nursery Wall Decor Ideas
Read Next:
11+ Must-Have Diaper Caddy Essentials for New Moms
49+ *Important* Things To Do Before Baby Arrives (Third Trimester Checklist)
The Ultimate Hospital Bag Checklist [Printable PDF]