This post contains affiliate links.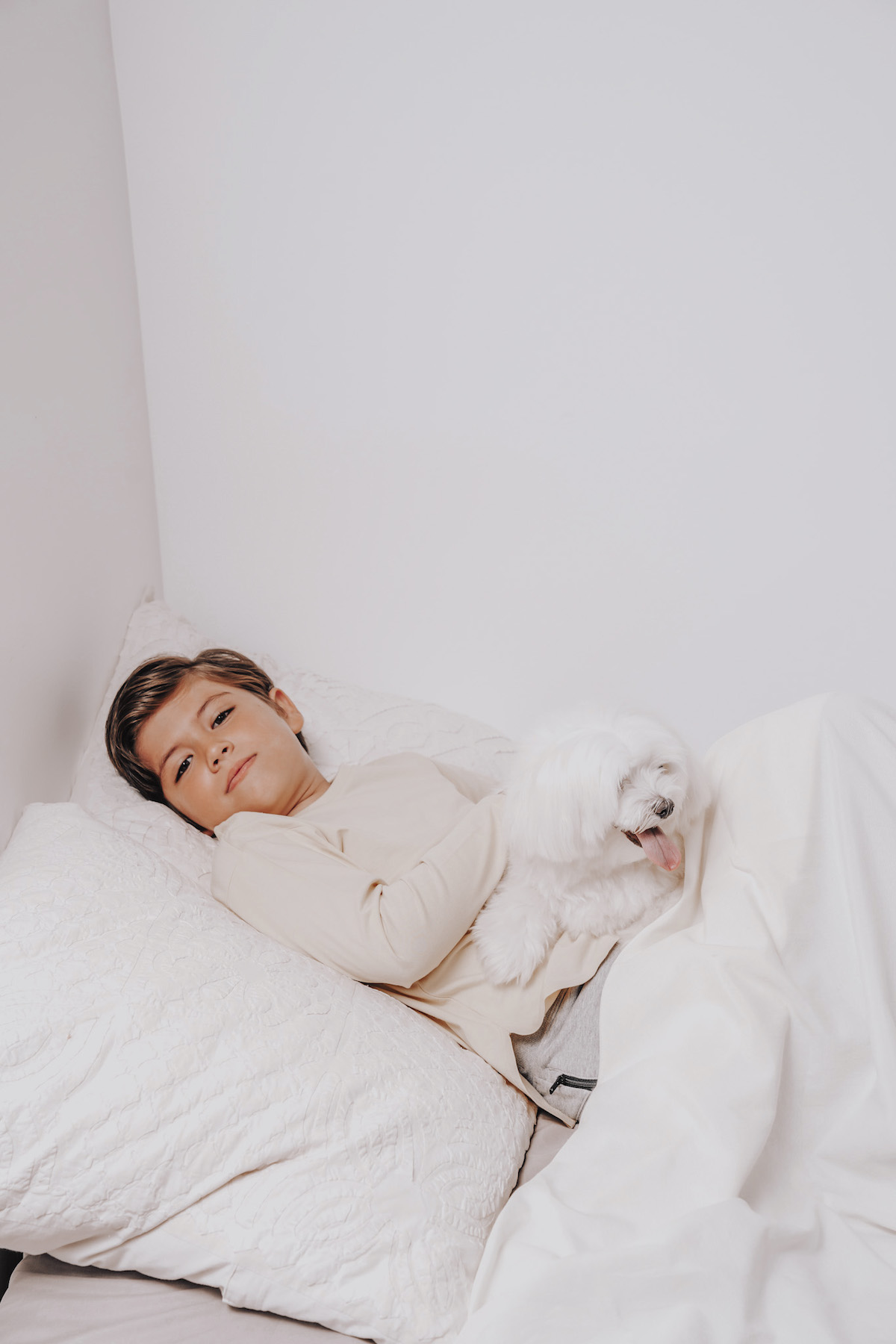 On the hunt for the perfect middle name for Mason, but just haven't found the right fit quite yet?
Then, you're in the right place –
I've put together a list of my favorite cute, handsome and strong middle names for Mason that I can't wait to share with you.
I hope you love them.
Let's dive in –
About the Name Mason
The name Mason refers to a tradesman who works with stone – aka masonry – and is definitely a strong boy's name with a layer of classic in there too.
When I think of the name Mason, I picture (of course) classic Mason jars and think of the Mason-Dixie line, a symbol of the South.
The popularity of the name Mason over the years is interesting.
In the early 1900s, it was a name that was loved, yet still pretty unique, ranking the 398th most popular name for boys in the US in 1900.
More recently, the name Mason shot to the top of the list in 2011, following Kourtney Kardashian and Scott Disick's then first born son being named Mason.
Since then, while it's fallen to spot #18 on the baby boy name charts in the US, it's still quite a popular choice.
The Best Middle Names for Mason
Here are my very favorite middle names for Mason:
Mason Cyrus
Mason Kip
Mason Moore
Mason August
Mason George
Mason Rudy
Mason James
Mason Oliver
Mason Leo
Mason Job
Mason Graham
Mason Samuel
Mason Walter
Mason Luca
Mason Miles
Mason Jett
Mason Carter
Mason Cole
Mason Levi
Mason Henry
Mason Micheal
Mason Robert
Mason Eli
Mason Cash
Mason Ford
Mason Dean
Mason Cooper
Mason Lake
Mason Jack
Mason Elias
Mason Crew
Mason Malachi
Mason Cade
Mason Rhett
Mason Arlo
Mason Andrew
Mason Josiah
Mason Isaac
Mason Palmer
Mason Jude
Mason Wilde
Mason Silas
Mason Milo
Mason Everett
Mason Judah
☁️ 5+ Keekaroo Peanut Changer Dupes You *Need* To See (+Keekaroo Alternatives)
☁️ 65+ Sweet and Strong Middle Names for Wyatt You Need To Hear
☁️ 75+ *Actually Perfect* Middle Names for Beau (+Names Like Beau)
☁️ 11+ Gorgeous, Practical Nursery Side Tables I Love (For *Every* Budget!)