Searching for some pretty, cute one syllable girl names?
Then pour yourself a hot cup of coffee, mama, because you're in the right place.
Today, I'm so excited to share my one syllable girl names list, including vintage one syllable girl names, country one syllable girl names, rare one syllable girl names and my absolute fav – gender neutral one syllable girl names.
Let's get to it –
The Best One Syllable Girl Names
Here is the ultimate list of my favorite pretty one syllable girl names, listed by genre:
Classic, Vintage One Syllable Girl Names
There's no denying that vintage baby names are trending like crazy in 2022.
Here are some of my favorite vintage one syllable girl names that I think you're going to love:
Rue – In English, the word rue refers to an herb that dons bunches of bright yellow flowers and is also known as herb-of-grace. In French, however, rue means both a road, and regret.

June – June is a classic girl's name that pays tribute to the early months of summer. This pretty, classic name has been climbing steadily in the baby name charts since 2008, recently finding itself as the 175th most popular baby name for girls in the US in 2021.

Maeve – Love the name Mae, but looking for something with a fresh, modern edge? A baby name of Irish origin that means intoxicating, or she who rules, the name Maeve has seen quite the spike in popularity in recent years, likely because of the Netflix series, Sex Education, that stars a Maeve.
Viv – Viv is a rare girl's name in the US. Stemming from Latin roots, the name Viv means lively, or to live.
Brooke – A small babbling stream, the name Brooke is of old English or Germanic origins. Most popular in the early 2000s, the name Brooke has fallen to position 259 in 2021.

Ruth – The name Ruth is a Bible-based name that was wildly popular in the early 1900s, and still remains well-loved, ranking as the 189th most popular baby name for girls in 2021. The name Ruth means compassionate friend. Biblically, Ruth was a woman of fierce loyalty.
Beth – Beth is a short form of the name Elizabeth and means pledged to God.
Eve – Eve is a name of Hebrew origins that means life. While the name Eve ranked as the 485th most popular girl's name in 2021, it's fresh counterpart, Evie, ranks 294th.
Nell – The name Nell, which can also be spelled Nelle, is a classic, vintage girl's name that means bright, shining one. A diminutive for a number of names like Helen and Eleanor, Nell could be really lovely as an honor name.
Mauve
Neve
Brie
Fern
Rose
Bea
Maude
Drew
Liv
Dell
Dot
Anne
Claire
Into vintage? 🦋 165+ Dreamy Old Fashioned Girls Names That Are Totally Cool Right Now
Southern Country One Syllable Girl Names
Have you decided on a sweet, southern name for your baby girl, but just can't find the right name to pair with it?
Here are some of my favorite southern one syllable girl names:
Belle
Kay
Lou
Leigh
Joan
Faith
Hope
Tay
Jill
Jane
Lynn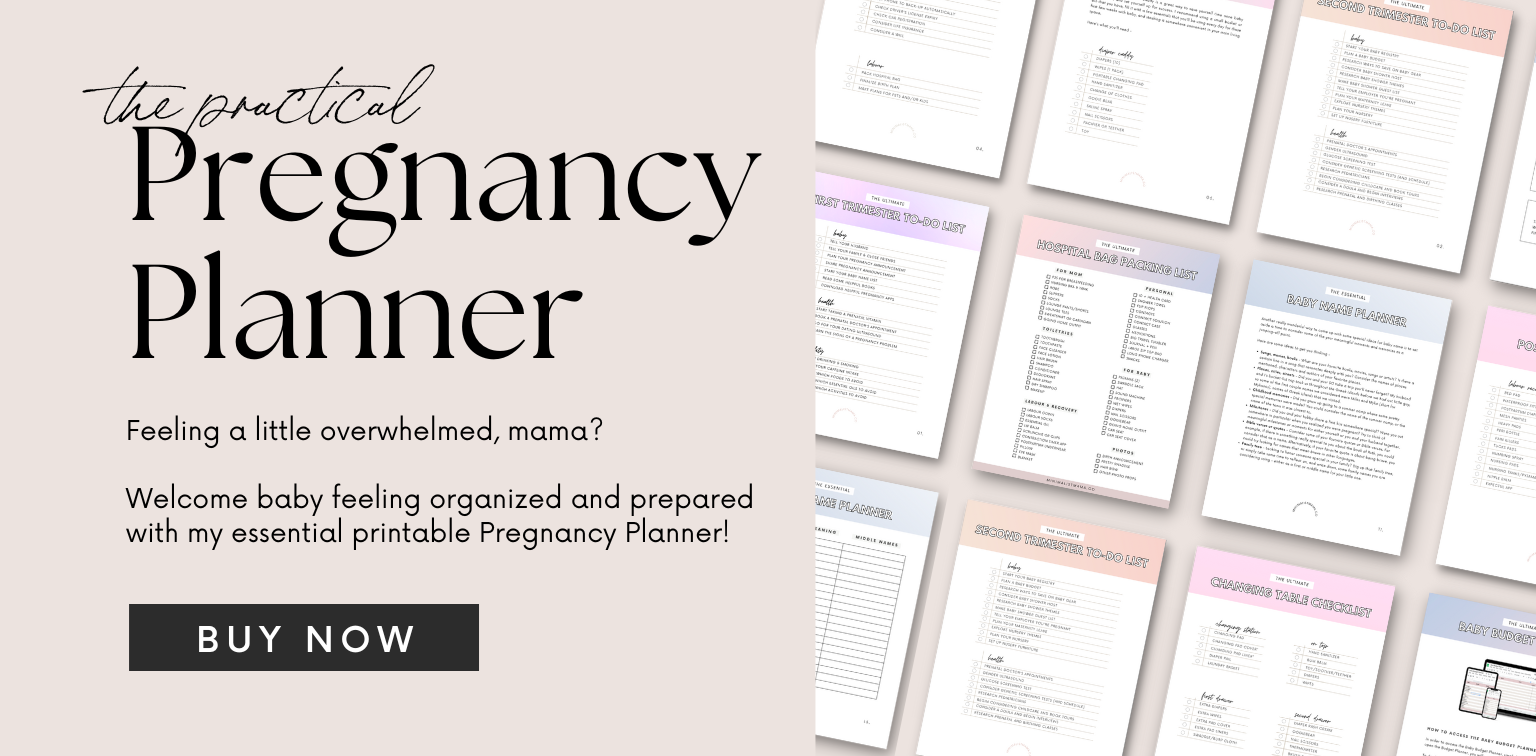 Sue
Kate
Tess
Dee
Grace
Jules
Elle
Faye
Mae
Jo
Paige
Quinn
Jean
Rae
Like this style of name? ☁️ 125+ Super Cute Country Girl Names That Are Sweet As Tea
Gender Neutral One Syllable Girl Names
If there is a style of baby name for girls that I love the most, it's giving a baby girl a name that is typically used for a boy. Going on to pair the gender neutral name with a super soft, feminine name is such a gorgeous juxtaposition that I just can't get enough of.
While these names can be used for both boys and girls, I've included the spelling that is most commonly used when the name is given to a girl.
Here's my list of gender neutral one syllable baby names:
Taite
Sloane
Kit
Laine
Grey
Scout
Blake
Dale
Blaire
Greer
James
Earthy, Nature One Syllable Girl Names
Obsessed with the feeling of the warm sun kissing your face? Can't get enough of that crisp mountain air?
Here are some cute nature-inspired one syllable girl names:
Wren
Cove
Quince
Jade
Raine
Sage
Fleur
Peach
Dove
Fawn
Star
Clove
Snow
Dune
Flor
Gem
Coast
Lake
Isle
Day
Pax
Rune
Luz
🌼 49+ Boho, Hippie Girl Names (With Meanings) That Are Totally Underused
Uncommon, Unique One Syllable Girl Names
Looking for a totally unique one syllable girl's name? Commonly used by celebrities and modern mamas that love fresh, trendy baby names, here are some uncommon one syllable girl names that I love:
Psalm
Lo
True
Bleu
Love
North
Reign
Lux
West
Blythe
Rome
Blue
Luz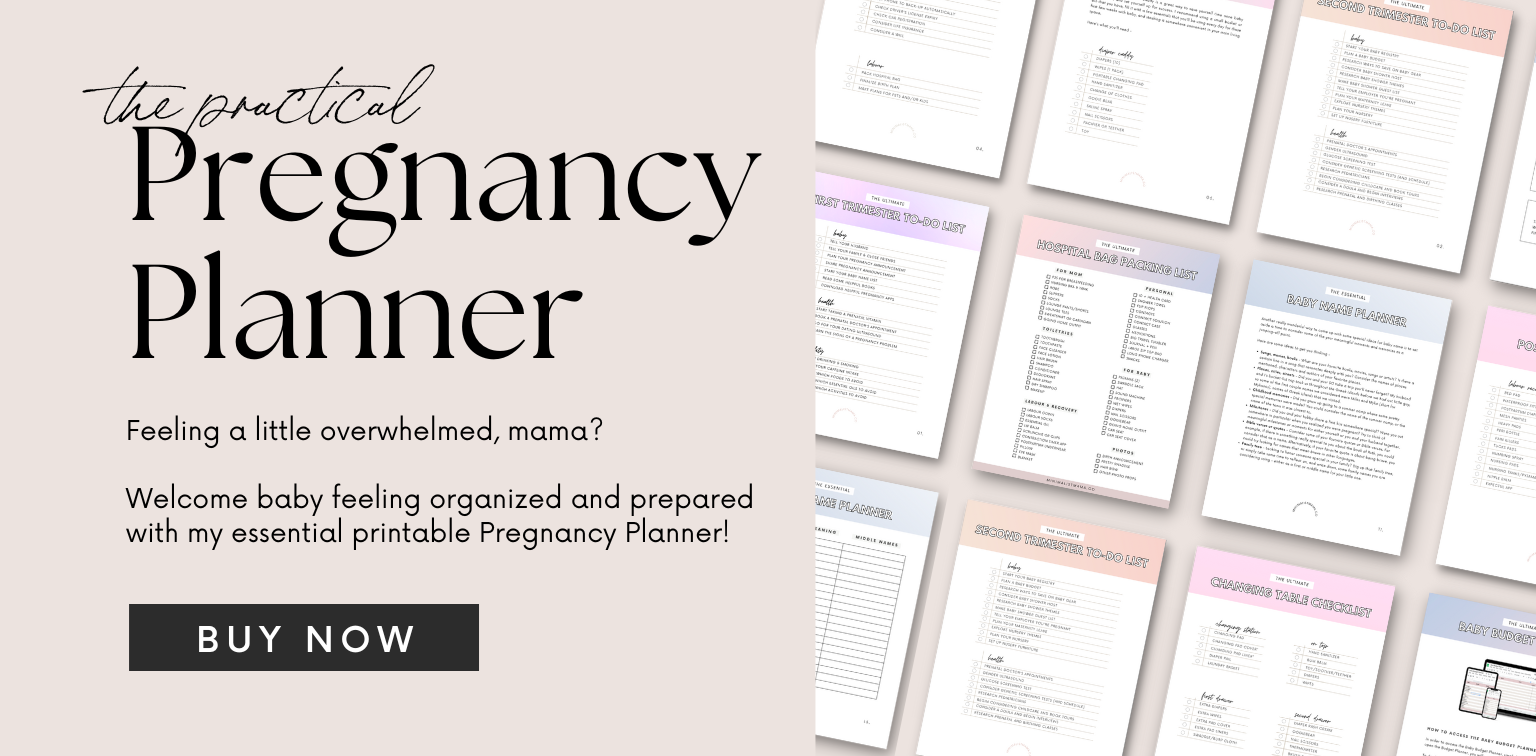 ☁️ 55+ *Really Pretty* Middle Names for Rose (+Names Like Rose)
☁️ 65+ *Actually* Unique Middle Names for Daisy (+Names Like Daisy)
☁️ 65+ Gorgeous Middle Names for Scarlett (+Names Like Scarlett)