This post contains affiliate links.
Today, I'm excited to share my list of the absolute top Instagram accounts for new moms.
As every new mom figures out really quickly, there is a lot to know. Of course, much of comes to us innately, but some of it, not so much.
And then there's all that time spent feeding, rocking, holding bubs.
Much of it spent admiring every perfect little square inch of their face and soaking up that angelic newborn smell.
Some of it spent scrolling.
While I personally do my very best to savour each second with my sweet little guy and stay very present, the truth of it all is that momming is hard.
And every now and then, you just need to tune out and take a little vacation to the world of Instagram.
When you do, check out these accounts that do a simply wonderful job of educating, supporting, encouraging and well, just making you laugh out loud sometimes!
Here are the 11+ Instagram accounts that new moms seriously need to know about:
1. Healthiest Baby
The Healthiest Baby Instagram account is perhaps one of the best Instagram accounts for new moms. This popular account is chock full of bright, easy to understand graphics all about caring for and understanding newborns, babies and children.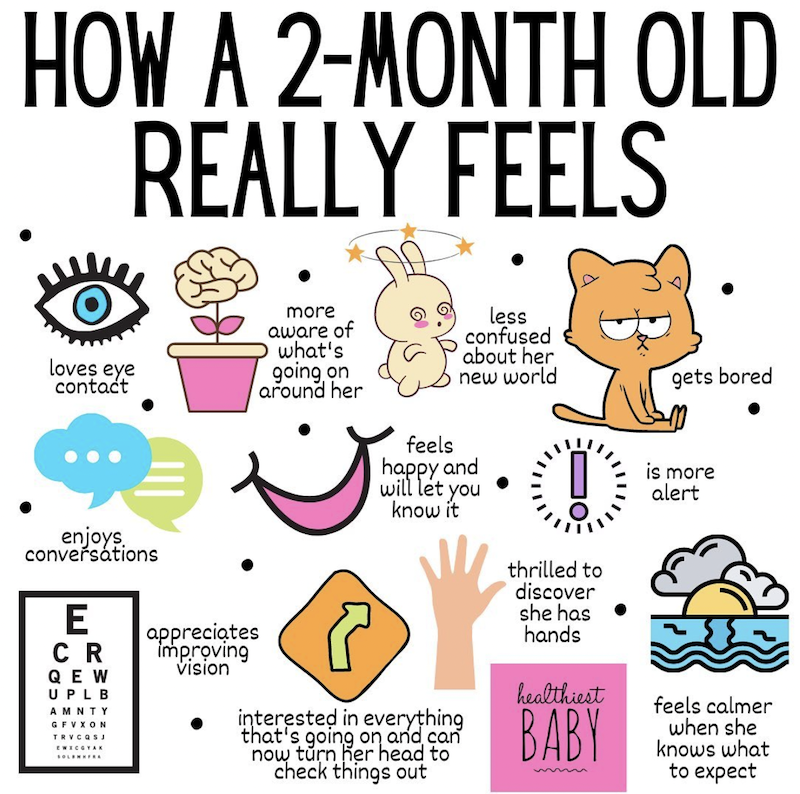 From explaining why getting your baby to laugh is good for their health, to what to expect in each month of your babe's new life, Dr. Cathryn lets new moms in on the low-down.
Follow @healthiest_baby
2. Taking Cara Babies
Mama of four, neonatal nurse and certified pediatric sleep consultant Cara is basically a baby sleep expert, offering baby sleep advice and tips that work.
Besides her Instagram account, Cara also offers a series of online classes and ebooks on her website for mamas who are looking for even more help.
Follow @takingcarababies
3. Tiny Hearts Education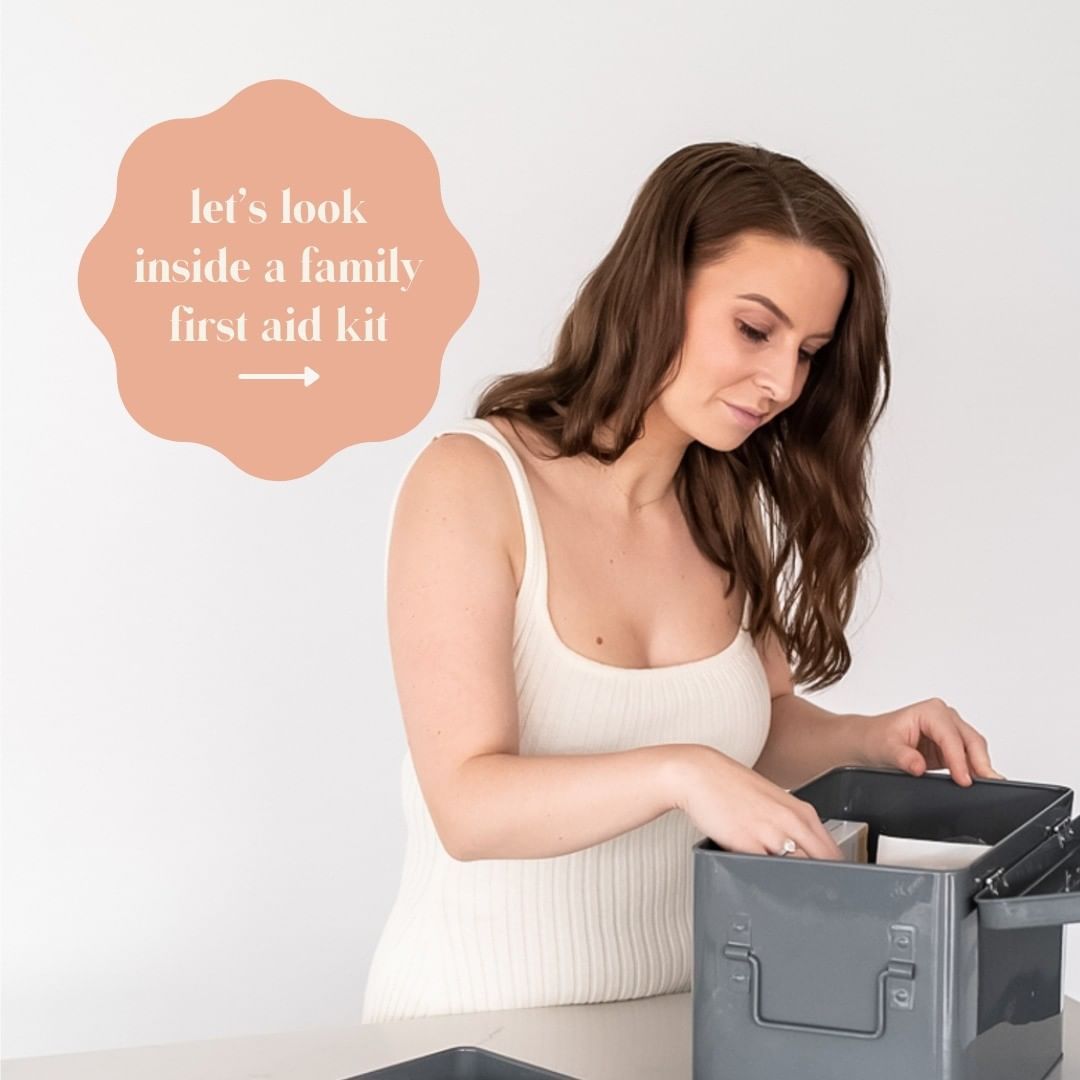 Tiny Hearts Education is such an incredible resource for new moms, run by a former paramedic, sharing preventative first-aid tips for new moms.
Follow @tinyheartseducation
4. Psyched Mommy
Psyched Mommy, thank you for existing.
Psyched Mommy provides a wealth of mental health information for new moms along with real, tangible tactics that moms can use to cope.
Besides the super relatable topics of anxiety, mom rage, and resentment, she also regularly shares mom truths that help us feel just a little more connected and "normal" in today's disconnected world.
Follow @psychedmommy
5. Happy As A Mother
Erica Djossa, a Canadian therapist dedicated to serving mamas, runs an incredible
One of my favorite features include her "invisible load of motherhood" posts (you can see them all on a highlight from her stories).
They go over a number of stressors that moms have to deal with in a number of super relatable scenarios like postpartum, momming without a mother, momming solo, and date night edition.
While at the end of the day, yes, it's just a little graphic on Instagram, feeling like *someone* out there understands all of the micro-challenges you have to juggle each day really does provide some genuine relief.
Follow @happyasamother
6. Hey Sleepy Baby
Follow @heysleepybaby
7. Baby Settler
Funny, relatable reels to make you laugh, important info on breastfeeding and baby feeding in general, Baby Settler provides tons of helpful information on lactation.
Follow @babysettler
8. Safe In The Seat
Car seat safety is definitely one of the areas I just didn't realize you really had to know your stuff in until after baby was here.
From tips on installing the car seat safely, to proper use, Safe In The Seat will educate you on car seat topics you didn't even know existed.
Follow @safeintheseat
9. This Mummy Story
On the days when you feel like you just can't do anything right, This Mummy Story will remind you that you're doing the best you can and the decisions you make as a mama are perfect just the way they are.
Occasional tears included at no extra charge.
Follow @thismummystory
9. Baby Play Hacks
Ever wondered – so, like, what do I *do* with my baby all day?
Baby Play Hacks answers that question for you while using everyday objects from around the house and bringing them to life for your little ones.
Follow @babyplayhacks
10. Wear My Baby
A baby boutique based out of the UK, Wear My Baby's Instagram account is part baby carrier review, part baby-wearing 101.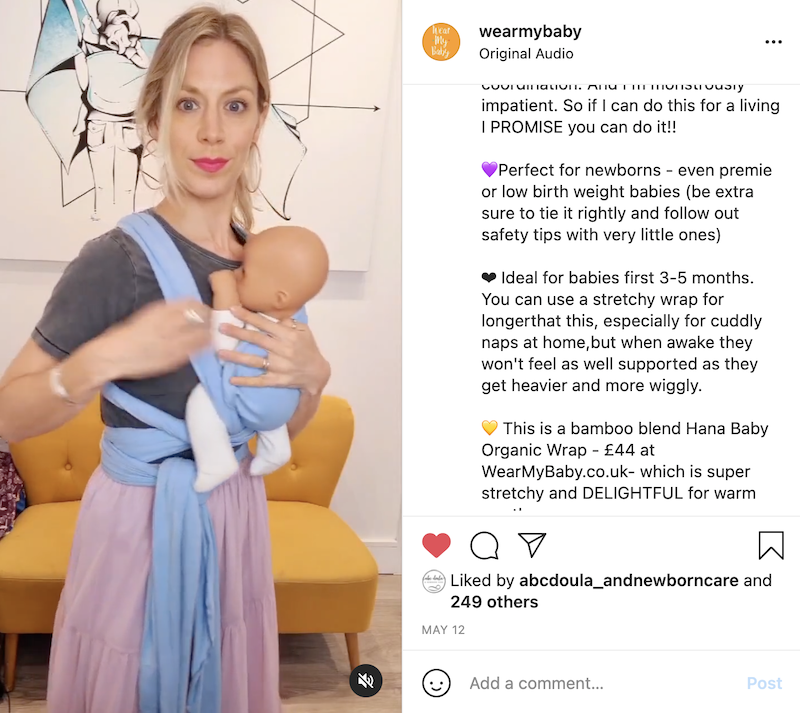 Helpful tips like how to tuck a muslin swaddle cloth into the carrier to protect baby's skin when it's hot, to pro tips on getting baby in and out of the sling, can really help new mamas feel more confident in exploring the world of babywearing.
If you're interested in baby-wearing and purchasing a sling, wrap or carrier, this is the account to follow!
Follow @wearmybaby
11. Moomy's Milk
Moomy's Milk is an incredible spot, in particular, for new moms who have decided to breastfeed, but also a rich resource for a wide range of postpartum content in general.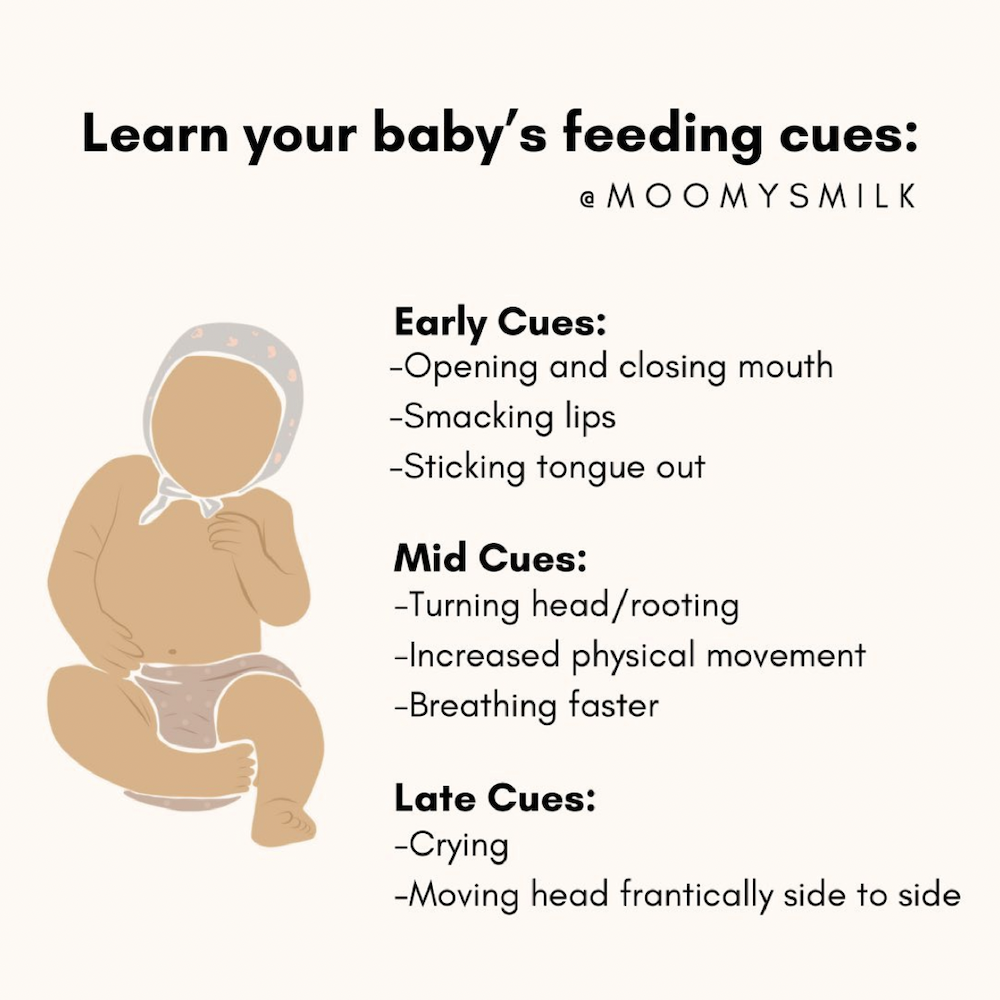 Besides all of the cold hard facts, they also sprinkle in a few heart-warming, tear-jerking posts about life as a new mom that make me just melt.
Follow @moomysmilk
12. Yummy Toddler Food
Yummy Toddler Food is one of those accounts whose content I can't believe is free. For real.
Not only does she share tons of healthy, simple, kid-friendly snack and meal ideas, she goes over common issues that babies, toddlers and kids have with food, and creates her own healthy recipes, too.
Looking for more? Check out her blog packed with healthy kid's recipes!
Follow @yummytoddlerfood
13. Juna Moms
Following that same foodie lead, Juna Moms offers super simple healthy meal ideas for new moms (as well as for the pregnant ones) that include the appropriate nutrients for each phase of your journey.
Related: 31+ Healthy Freezer Meals for New Moms That You *Have To* Try
In addition to nutrition, Juna Moms provides super helpful exercise advice and examples for common pregnancy and postpartum ailments.
Follow @juna.moms
Best Instagram Apps For New Moms – TL;DR
At the end of the day, love it or hate it, tech really can help us in so many ways. From baby sleep tips, to new mom mental health management, t0 heart-stirring prose, these helpful Instagram accounts aimed at new moms and seasoned moms alike provide a wonderfully helpful hand.
Read Next: 
9+ Apps For New Moms That Will *Actually* Change Your Life
29+ Uplifting and Encouraging Positive Affirmations for New Moms